Testimonials
---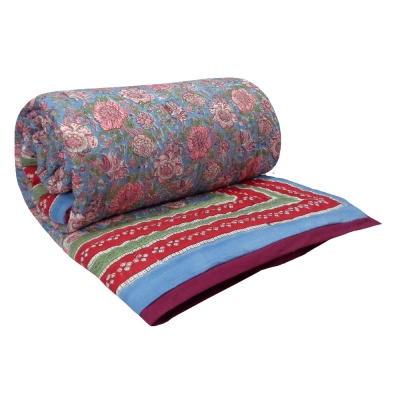 "A beautiful Razai was received safe and sound today. It is a marvel, congratulations! The colours and motifs truly testify for the talent of the craftsmen and the care taken into making these delicate and popular quilts! Long live Roopantaran, you are the best! "
Mrs Guiral
Clermont, France
18 Jul, 2019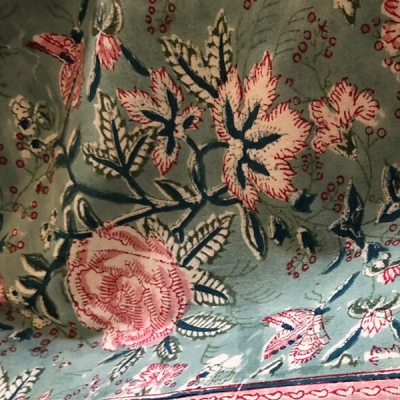 "Beautiful Quilts, Great craftsmanship. Amazing customer service. I'm so happy to having found them on the internet "
Mrs Savithri
Bangalore, India
29 Jun, 2019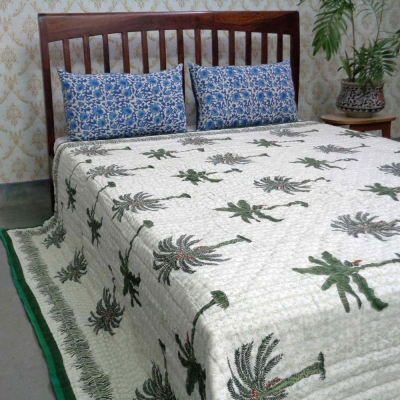 "Wow!!!, So happy to buy these lovely quilts. Beautifully made, better even in person. "
Alexander Brown
Melbourne, Australia
01 May, 2019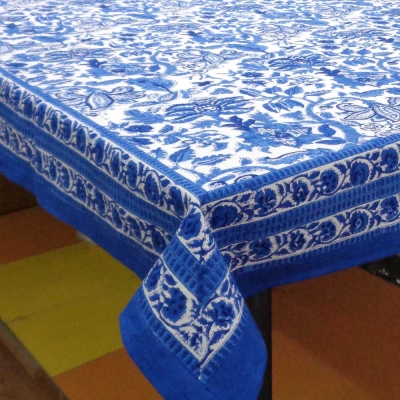 "lovely handmade table cover. "
Philipmox
La Primavera, Panama
12 Apr, 2018