Testimonials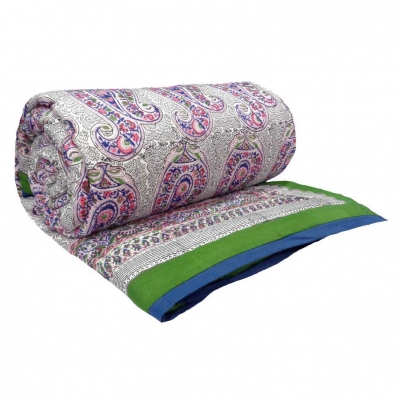 I love our stuffed cotton quilt. The colors are vivid and the printing is beautiful. We are very happy. It was so quick to arrive. I was really impressed with the careful packaging too.
Leslie
New York, United States
26 Jul, 2019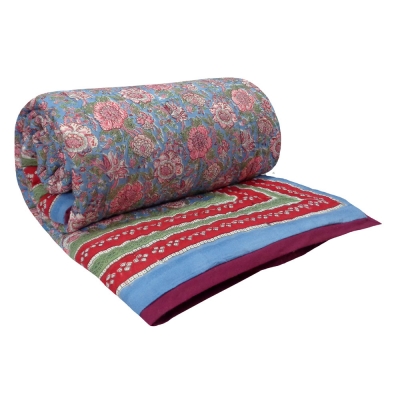 A beautiful Razai was received safe and sound today. It is a marvel, congratulations! The colours and motifs truly testify for the talent of the craftsmen and the care taken into making these delicate and popular quilts! Long live Roopantaran, you are the best!
Mrs
Clermont, France
18 Jul, 2019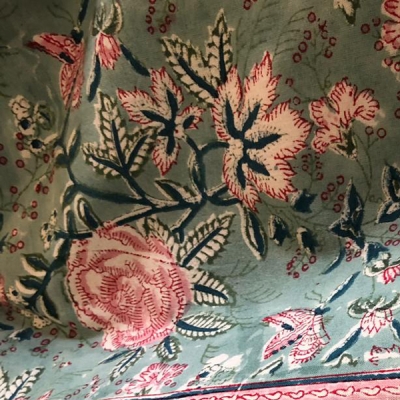 Beautiful Quilts, Great craftsmanship. Amazing customer service. I'm so happy to having found them on the internet
Mrs
Bangalore, India
29 Jun, 2019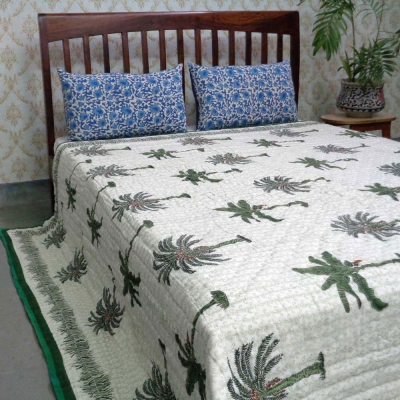 Wow!!!, So happy to buy these lovely quilts. Beautifully made, better even in person.
Alexander
Melbourne, Australia
01 May, 2019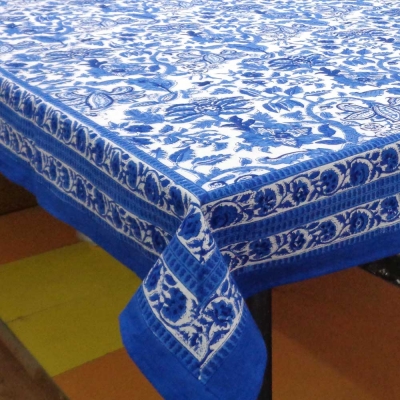 lovely handmade table cover.
Philipmox
La Primavera, Panama
12 Apr, 2018