Jaipur is famous for many artistic products and Block Printed Quilt tops on the list. Jaipuri Razai or The Quilt of Jaipur is an exquisite style of quilt making which includes various forms of artistic integrations at various levels of its production.
We, at Roopantaran, are glad to introduce ourselves as a cluster of artisans who make some wonderful hand block printed home furnishings and home decor items. Stuffed Cotton Quilt, the Jaipuri Razai is one of our most cherished products that is well sought after around the globe for its intrinsic qualities as well as its aesthetic values.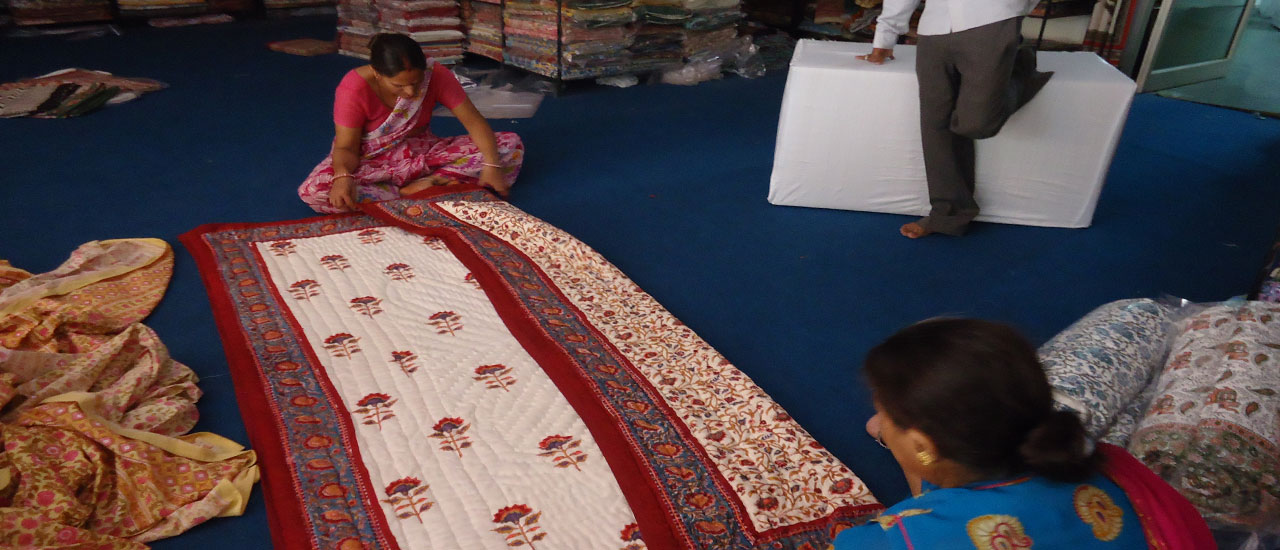 Hand Printed with the age-old slow process of carved woodblock printing, The Jaipuri Razai is stuffed with export quality cotton. The outer layer fabric is pure cotton voile, which is breathable, soft, and snuggly. Once you get in, it will be really difficult for you to come out of it.
Block Printing Cluster
Color Making
Printing with precision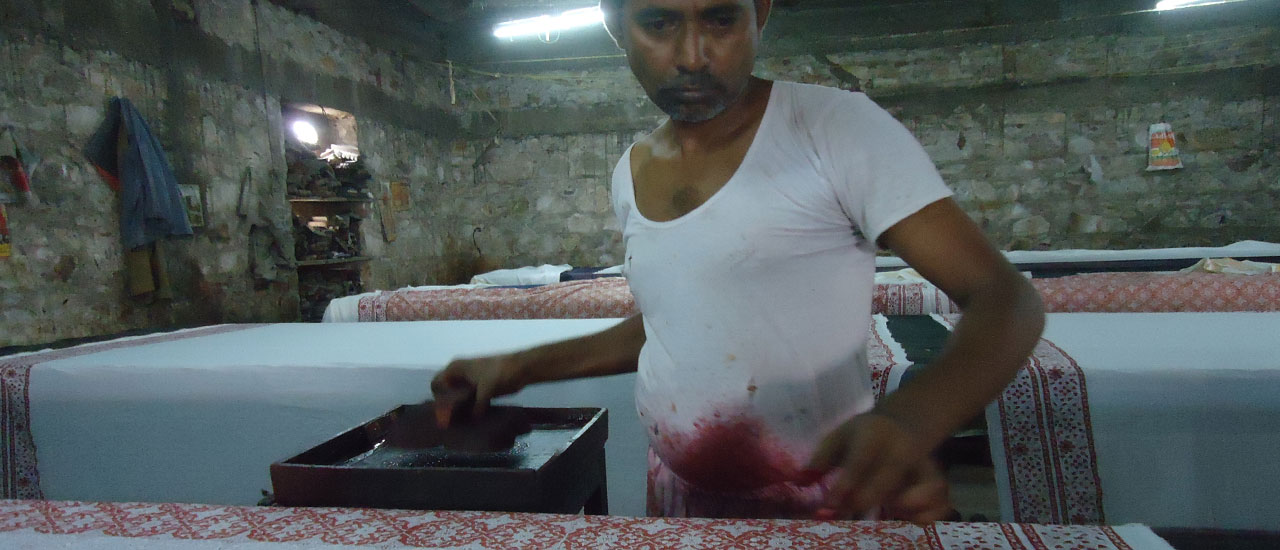 Deft artisans doing what they do best: Hand Block Printing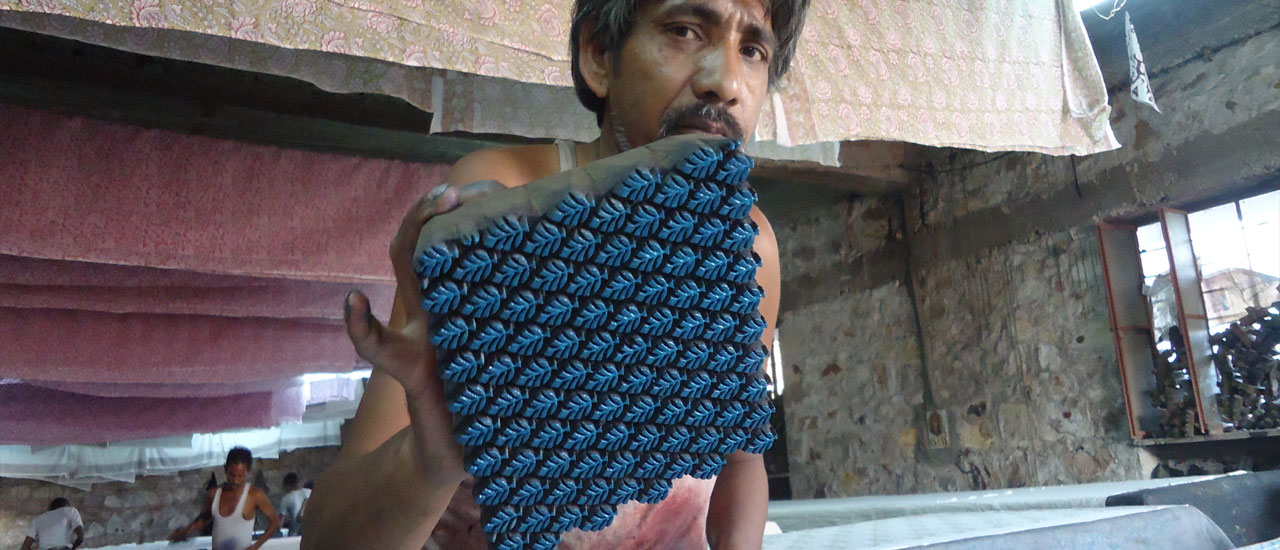 Kantha women's cluster.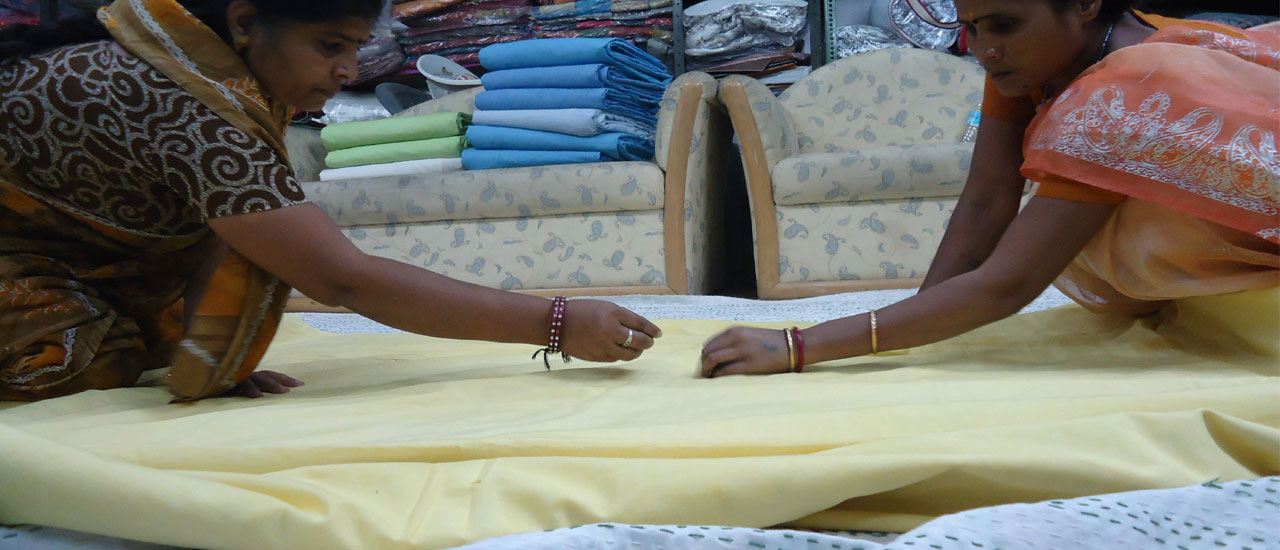 The women's cluster making a vintage sari bedspread.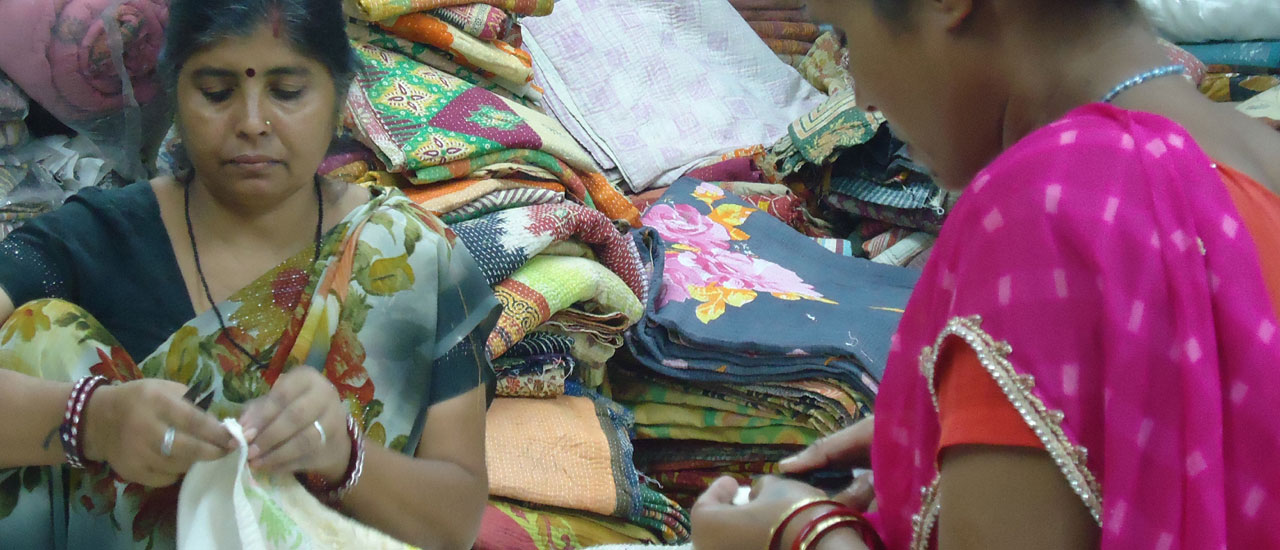 Our Studio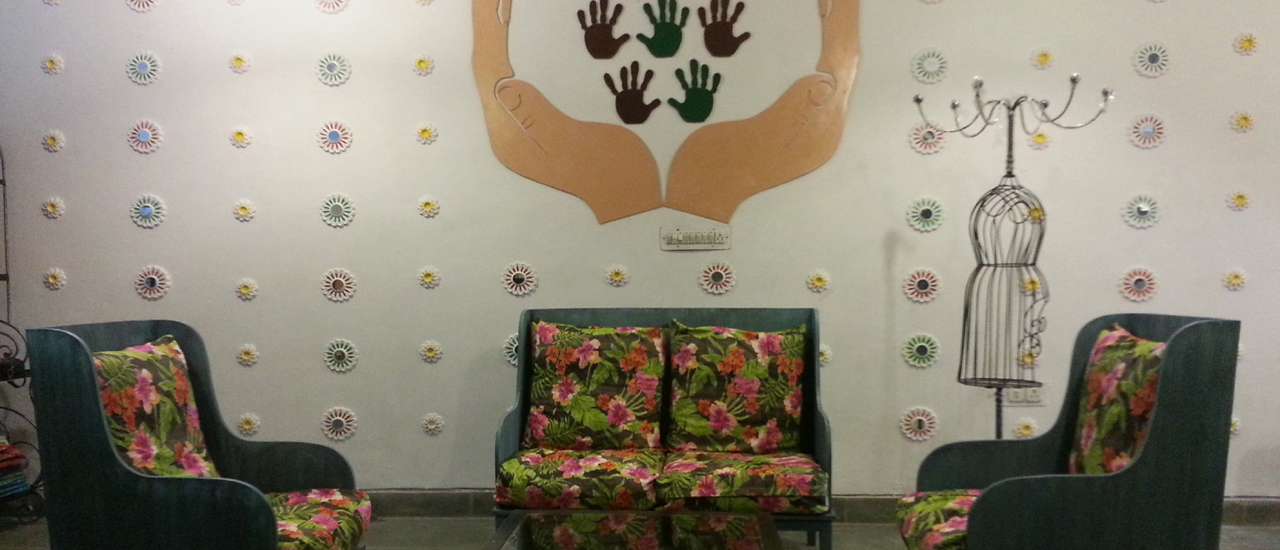 Stockists : Team Roopantaran