10 expert tricks to decorate your house
Posted on March 1st, 2022 12:48 PM
Ideas and advice from professionals to decorate your home and achieve the style you are looking for.
Start by forgetting what is established and let yourself be guided by your intuition, you just have to take into account these basic tips.
1. Dare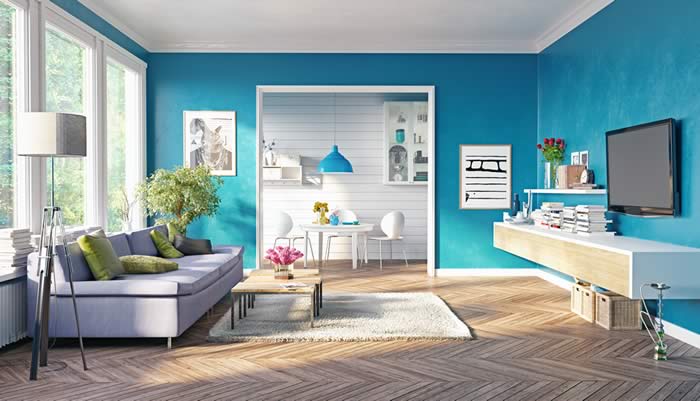 When we intend to create a style for our home, it is important to listen to our aspirations instead of our fears. It is often heard people say: "Oh, I would never dare to use such a color, I think I'll stick with beige". In my opinion, if we really like something, we can't be wrong. And if we really like beige, go ahead.
2. Camouflage flaws
If a room has a low ceiling, fill it with long, low furniture. If the room is a bit small, fill it with transparent furniture: wrought iron dining chairs and glass tables.
3. Check the beams
If you have big Tudor beams on the ceiling, paint the space between them a pale pink shade. It gives you warmth and softness.
4. Mix different styles
A modern interior can be given an extra layer of individuality by adding a vintage touch to the mix. Just as you can give vintage rooms a touch of life with a few modern pieces. Bright, vivid, contemporary colors can freshen up an old building. Georgian houses were often painted in lurid yellows, reds, blues and greens, particularly in Ireland.
5. Go out and find inspiration
If we're looking for inspiration, we can't underestimate the value of getting out there. We are always getting ideas, but not only from design fairs in Italy, but when we go to the theater, the opera and museums. We must broaden our horizons, see what other people are doing differently. You can't be vague about it.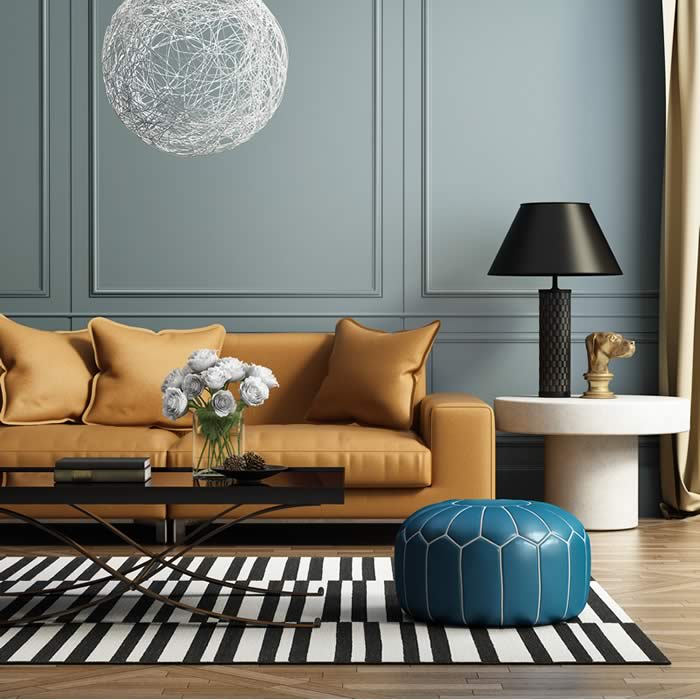 6. Give hallways a chance
They don't have to be just functional pathways. They can be painted in fabulous colors and imprinted with your own personality.
7. Avoid cliches
If you want to decorate a loft apartment, you should not put a black or dark brown leather sofa. It's not just a cliché, it dominates the space and creates a heavy, overtly masculine feel. Why not put an orange one instead – dynamic, without being feminine?
8. Bring the inside outside
A good way to create extra space (albeit outdoors and temporarily), is to erect a simple metal frame and hang fabrics on it. With very little effort, we will be able to create a clearly defined and separated space, with an intimate atmosphere.

9. Bring the outside in
Using a wallpaper with a leaf pattern or yellow and green colors in rooms with a garden view.
10. Dare to discard
If we have a sofa or a piece of furniture that we can no longer support, it is best to throw it away. It makes no sense to spend money on improving the appearance of our house, if we have to work around something that we do not like.
Categories