10 tricks to make a house look more luxurious
Posted on April 21st, 2022 12:40 PM
Tricks to give a luxurious touch to our house without spending a lot of money
Everyone loves luxury, but most of us can't afford it. There are some tricks that we can use to make our house look more luxurious without spending too much money.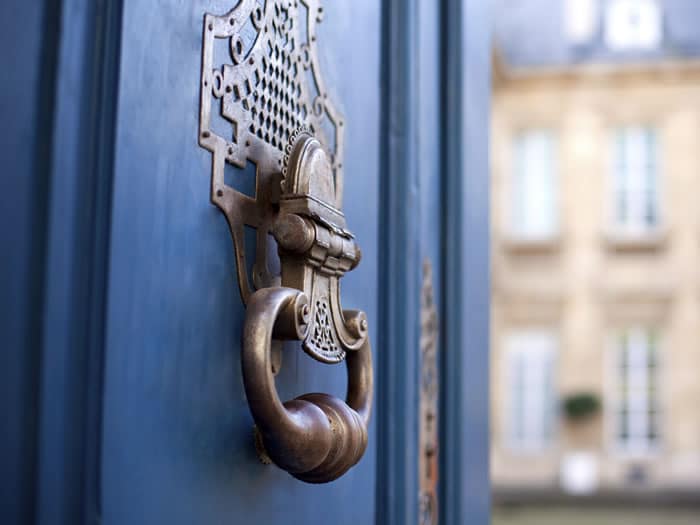 1. Go through the markets and second-hand shops in search of furniture.
You can find some unique pieces that are worth reusing. Many people sell quality furniture at a low price because they are moving to a smaller place or have purchased new furniture. Some of this old furniture is worth bringing back by painting or repairing it to look like new, since it is usually made of wood.
2. Renovate rooms by replacing old-fashioned curtains and blinds with more modern ones.
Surround the windows with new trim and paint it white for a touch of light that contrasts with a darker colored wall. Paint the room a warm color that goes with the furniture we have in it.
3. Lay laminate flooring
If the carpet is worn, remove it and consider replacing it with laminate flooring, which is much more durable and can brighten up a room. We can buy a laminate floor that mimics other more expensive floor coverings, such as tile or wood.
4. Paint the interior doors and replace the knobs with new ones
They will be like new.
5. Light up a room with an elegant lamp
Large, dark rooms can come alive and look wonderful with the right lighting. If we can't afford to buy a new lamp, we can renovate an old one by painting it or changing the shade.

6. Reduce clutter as much as possible and limit the number of decorative items in a room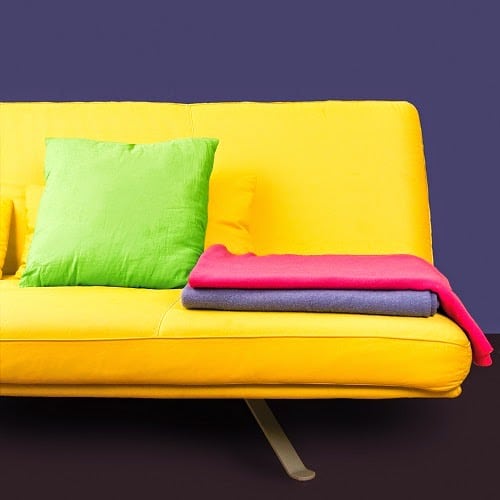 Too much clutter makes a house look scruffy and small. Removing clutter can help a room appear larger and more sophisticated.
7. Buy three or four vertical mirrors and hang them on the wall forming a set
This can fill out a wall without adding a ton of artwork and is a cheap way to add interest to a room.
8. Buy new furniture or appliances when the season ends
Most specialty stores have to get rid of merchandise at the end of the season to make room for new; if we wait until the items are at sale price we can save a lot of money.
If we can't afford to buy new appliances, we can repair any chips or scratches on our existing ones with a little hands-on repair kits from hardware stores.
9. Renovate the kitchen by giving the cabinets a change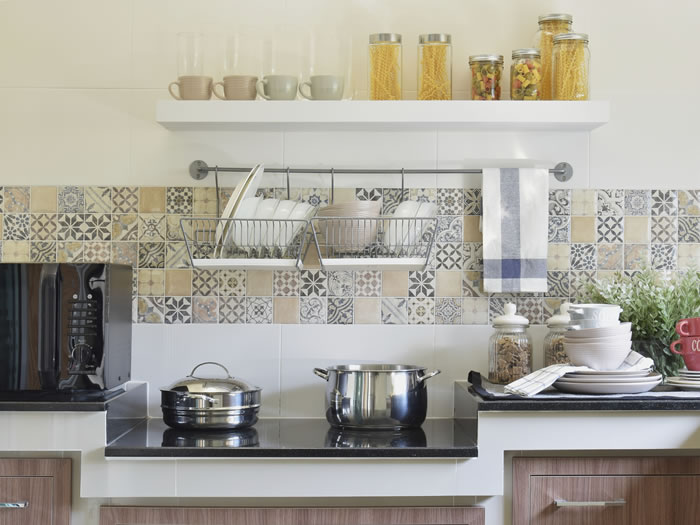 Maybe you don't have the budget to replace the kitchen cabinets, but changing the doors doesn't cost a lot of money; They can also be painted or covered and add new handles to make the furniture look new and luxurious.
10. Give the bathroom an air of sophistication by decluttering the counters
Store towels in a basket and hang artwork on the walls. If you can't afford to change your floor tiles, new linoleum patterns mimic tile flooring perfectly and cost much less.
Categories