18 Bathroom Hacks You'll Want To Share With Everyone
Posted on March 30th, 2022 01:30 PM
The hacks or tricks for the bathroom that we will see below are intended to make our stay in the bathroom more pleasant, calm and orderly. So much so, that you may even want to show off your bath and share the tricks with your guests.
18 bathroom ideas or hacks that you will want to share with everyone
1.- Use spice racks to hang on the wall to organize lotions, creams and other items for hair care
2.- Open the bathtub curtain on both sides for greater ventilation and a cleaner shower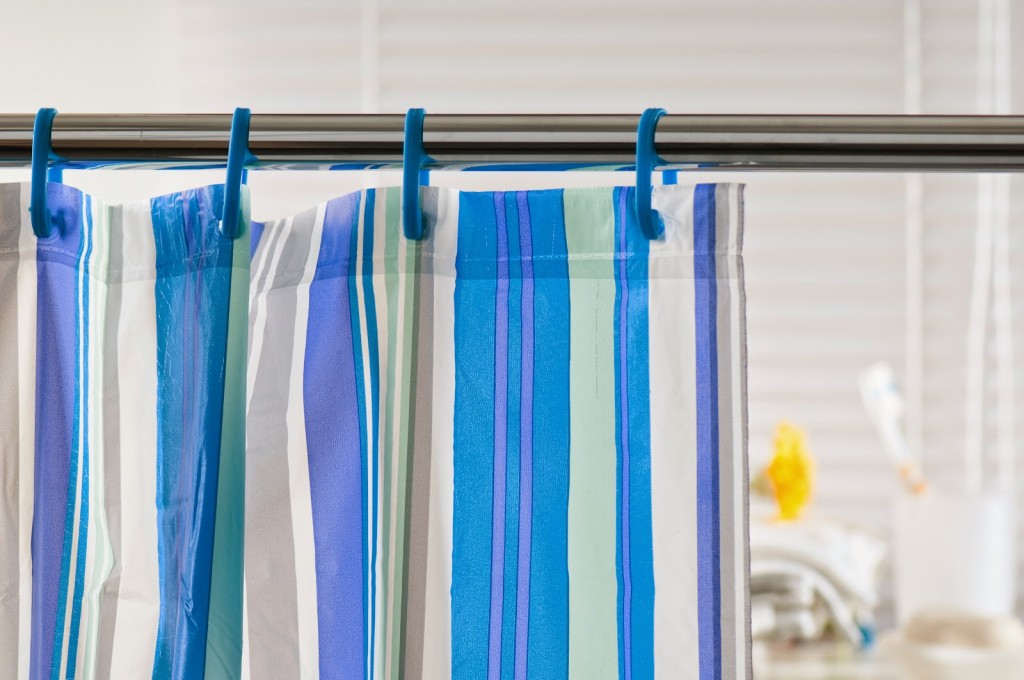 3.- Place a shelf on the bathroom door frame to have extra storage space.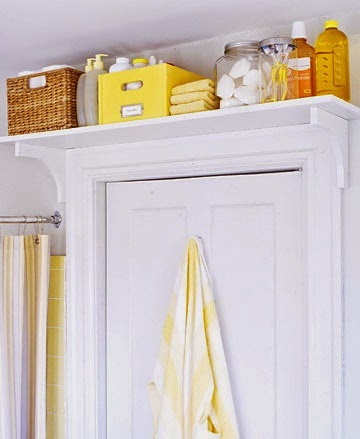 4.- Roll towels instead of folding them to take up less space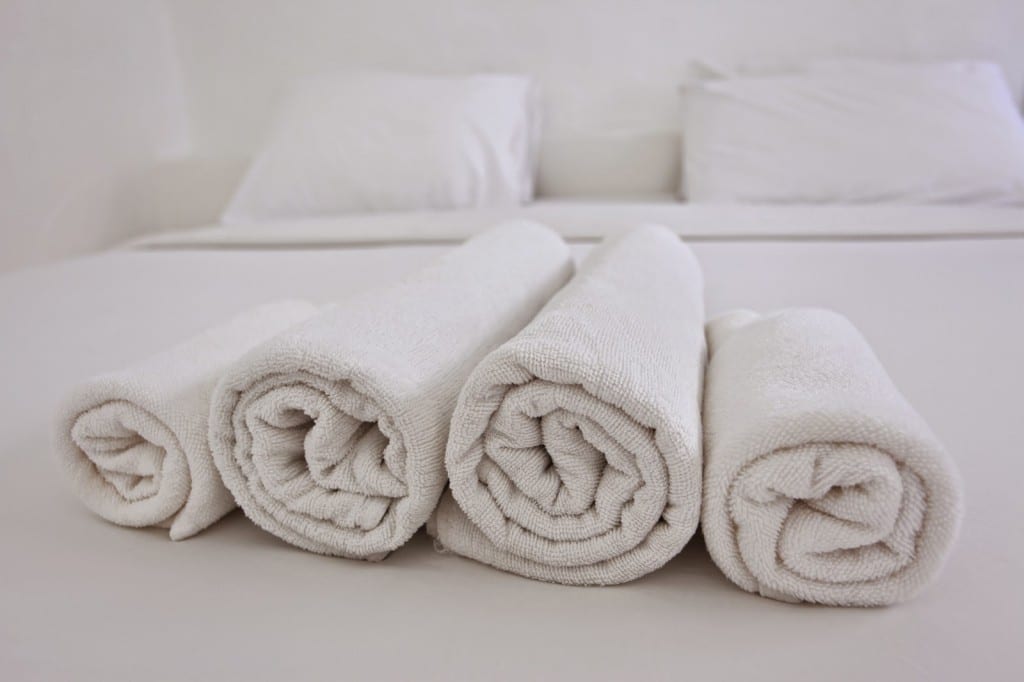 5.- Remove lime stains with a pumice stone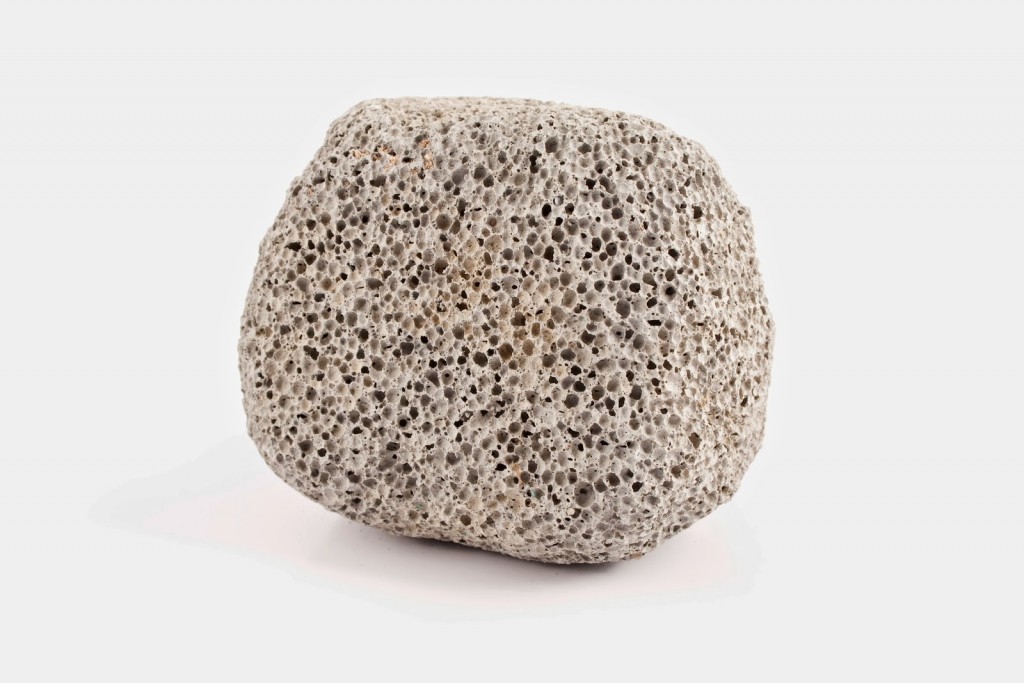 6.- Put your Reader in an airtight kitchen bag to be able to read in the bathtub without fear of getting it wet.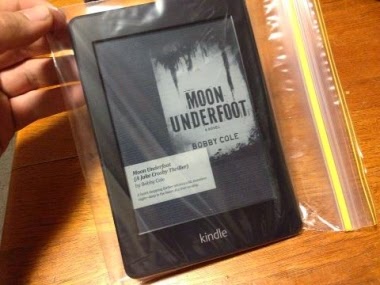 7- Clean your razor blades by rubbing them against jeans.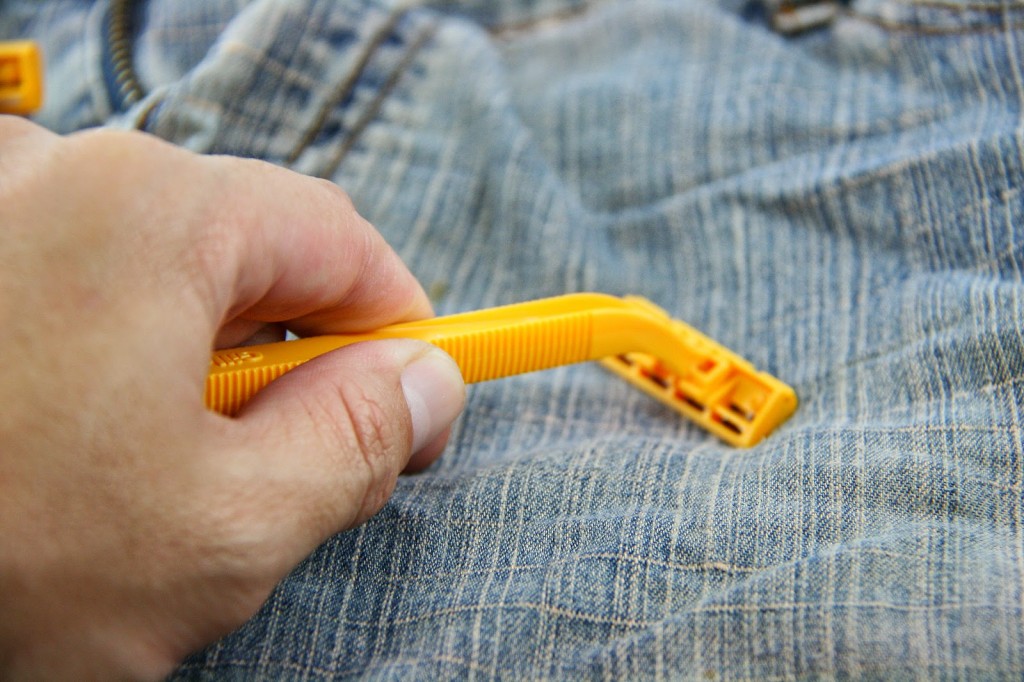 8.- Clean the shower head of lime by immersing it in an airtight bag with distilled
vinegar

for a few minutes.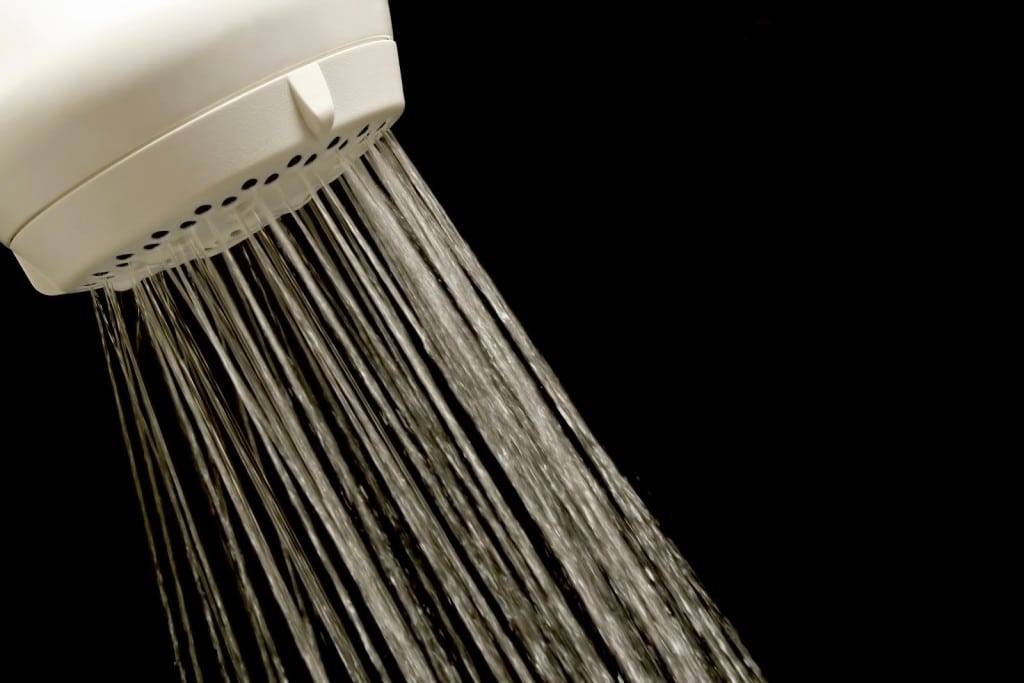 9.- If your bathroom is not very big, place a large mirror to give a feeling of spaciousness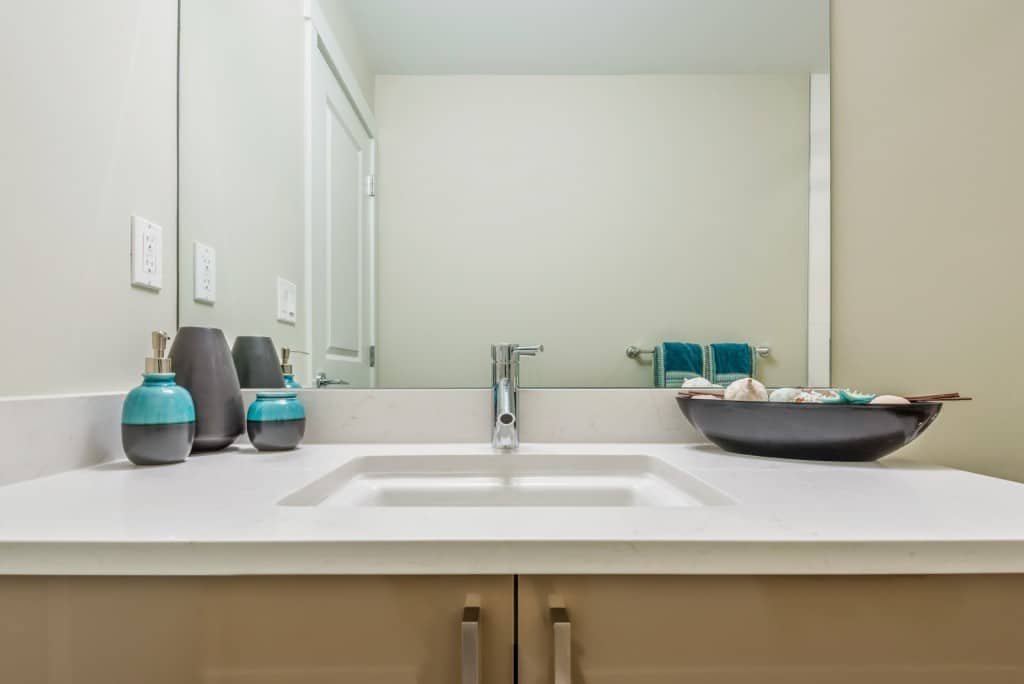 10.- Store your shaving cream upside down so that the rust does not damage the bathroom furniture.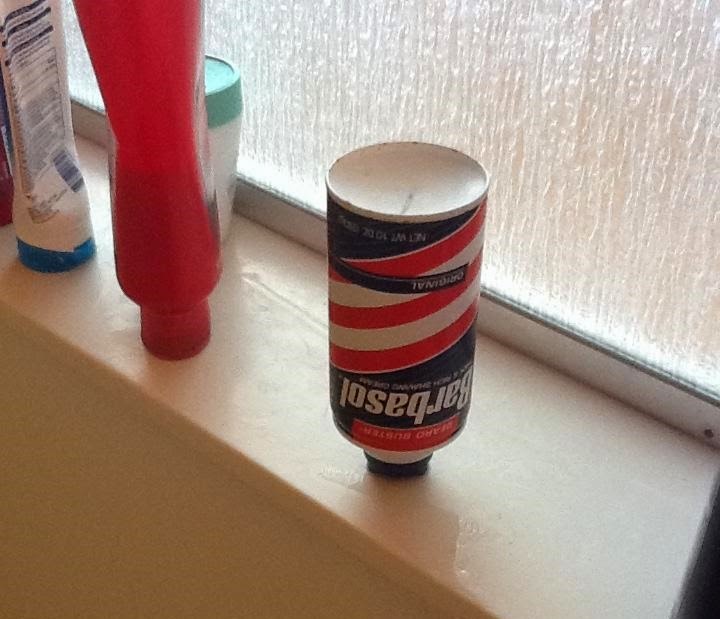 11.- Place magnetic strips inside the doors of a bathroom cabinet to organize clips, hairpins, and other magnetic objects.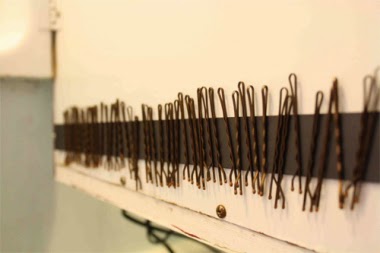 12.- Place drawers inside your closet to gain storage space.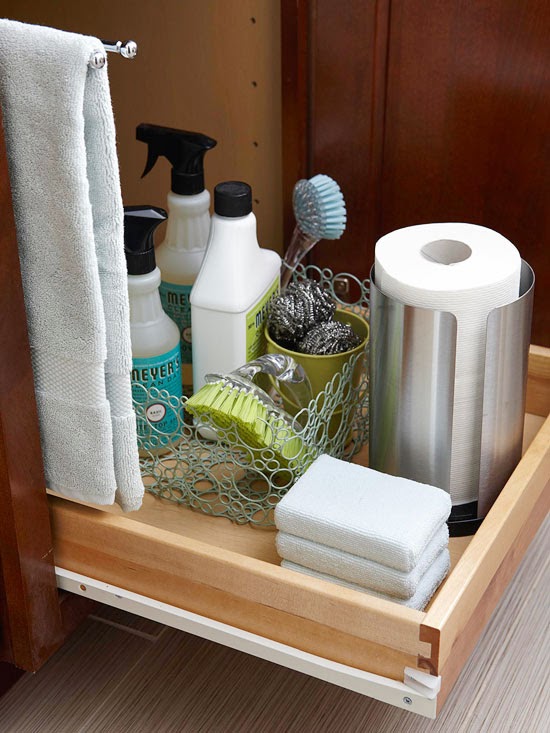 13.- Fix several towel hangers behind the bathroom door to save space.
14.- Use hooks to hang towels and take up less space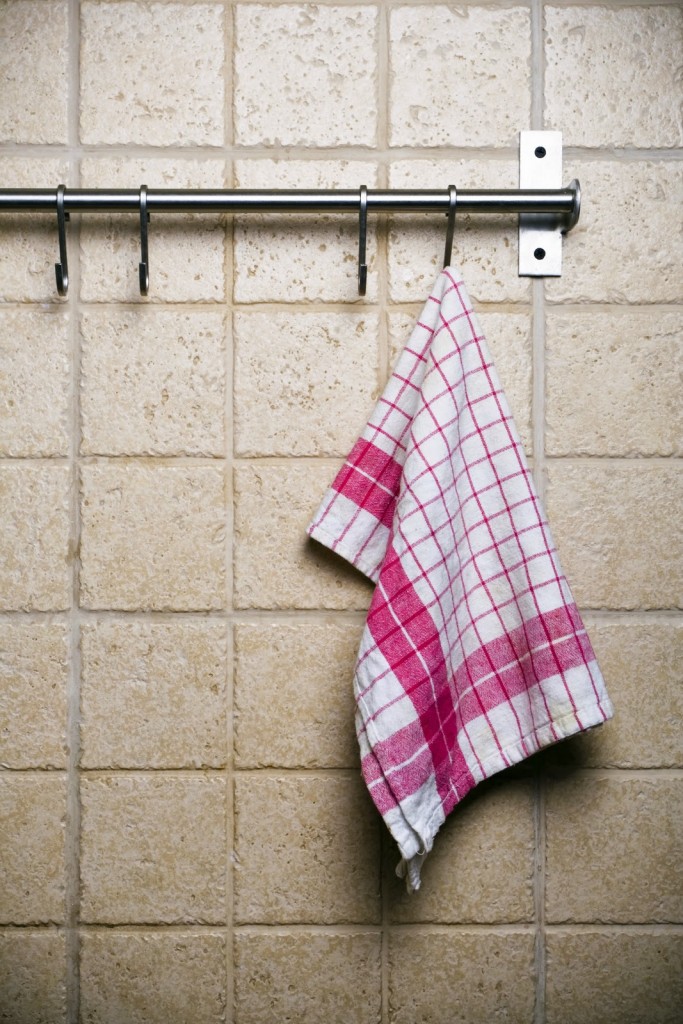 15.- Put wrinkled t-shirts in the bathroom when you go to shower or prepare a bathtub. The steam from the water will iron the shirt.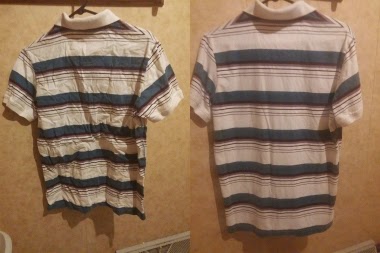 Categories