5 basic tricks to decorate for Christmas
Posted on December 19th, 2020 12:48 PM
Now yes, the Christmas holidays are just around the corner. And with this, as every year, we want to dress our house for the occasion. A task that should be rewarding at first, but in the end, decorating for Christmas can become repetitive and boring. For this reason, today's post will be dedicated to all those who want to give their Christmas decorations a twist and bring a breath of fresh air to their home on these dates.
Here are five basic tricks to ensure that this year decorating at Christmas leaves you as good a taste as the feasts that you are going to give
1. Choose a decorative style.
The Christmas decoration does not have to be a decorative style in itself, it can be adapted to the one we like the most and the best fit in our home. The Christmas decorations can be given Nordic, vintage, bohemian, and even industrial or sailor dyes, as in the images that I show you.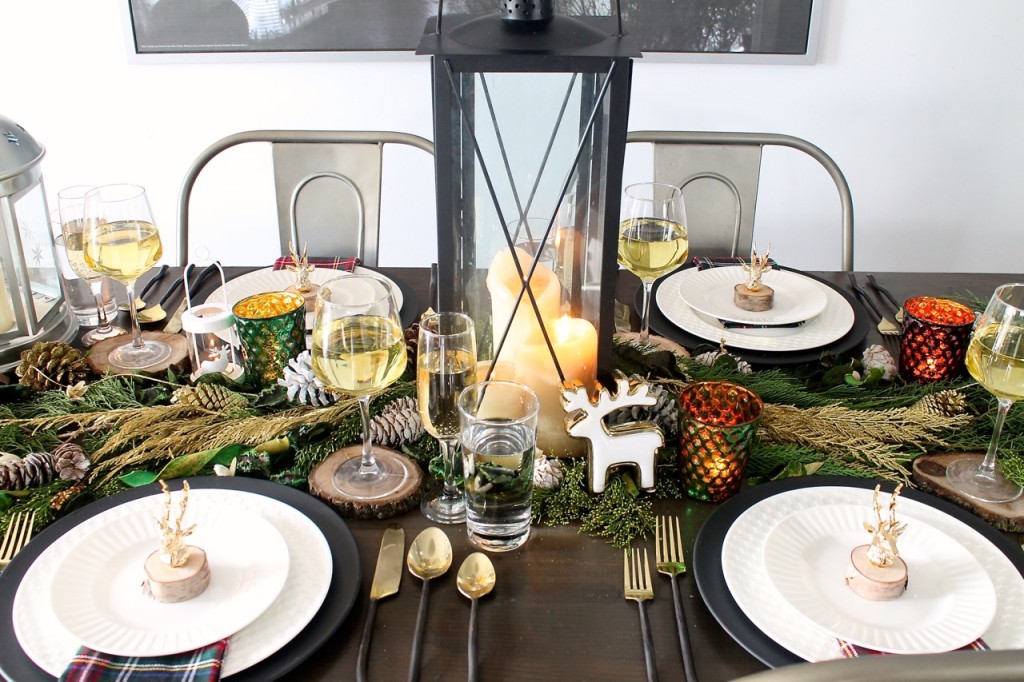 2. Follow a color palette
No, not everything at Christmas has to be red and white… You can achieve a perfectly Christmas and original atmosphere with the color palette that we prefer. Of course, choose yours and follow it, at Christmas you also have to combine!
3. Adapt your Christmas decorations to the previous decoration of your house.
Taking the two previous tricks properly, this third will appear alone. The style and colors of your decoration during the rest of the year can fit perfectly with your Christmas decoration, it is not necessary to give our house a new personality at this time. Everything will be better if both decorations flow and become one.
4. Create Christmas corners without saturating.
We do not have to go crazy because we decorate for Christmas and fill our house with new decorations saturating the spaces. Your house was already decorated before December arrived, so everything we put up now will be an extra. Place your Christmas corners in strategic places so that they are visible enough without saturating the entire space.
5. Use your imagination.
If the decoration and ornaments that tell us about Christmas do not convince you or you want to decorate in a different way, you can always use your imagination and turn objects that a priori are not, into Christmas. You only have to add to those objects of your previous decoration small details that suggest Christmas such as cushions, lights, textiles or a small tree.
Categories