Banjara Clutch Purse
Posted on June 5th, 2016 10:26 PM
After a lot of demand since last year , we have yet again introduced the vintage style Banjara Clutch Bag. These flashy clutches are a great party stopper accessory!!!
These clutches come in 4 colorways : Aqua, Green, >Red and Navy .
So have a blast at your party waving this awesomely embellished purse with a detachable tassel.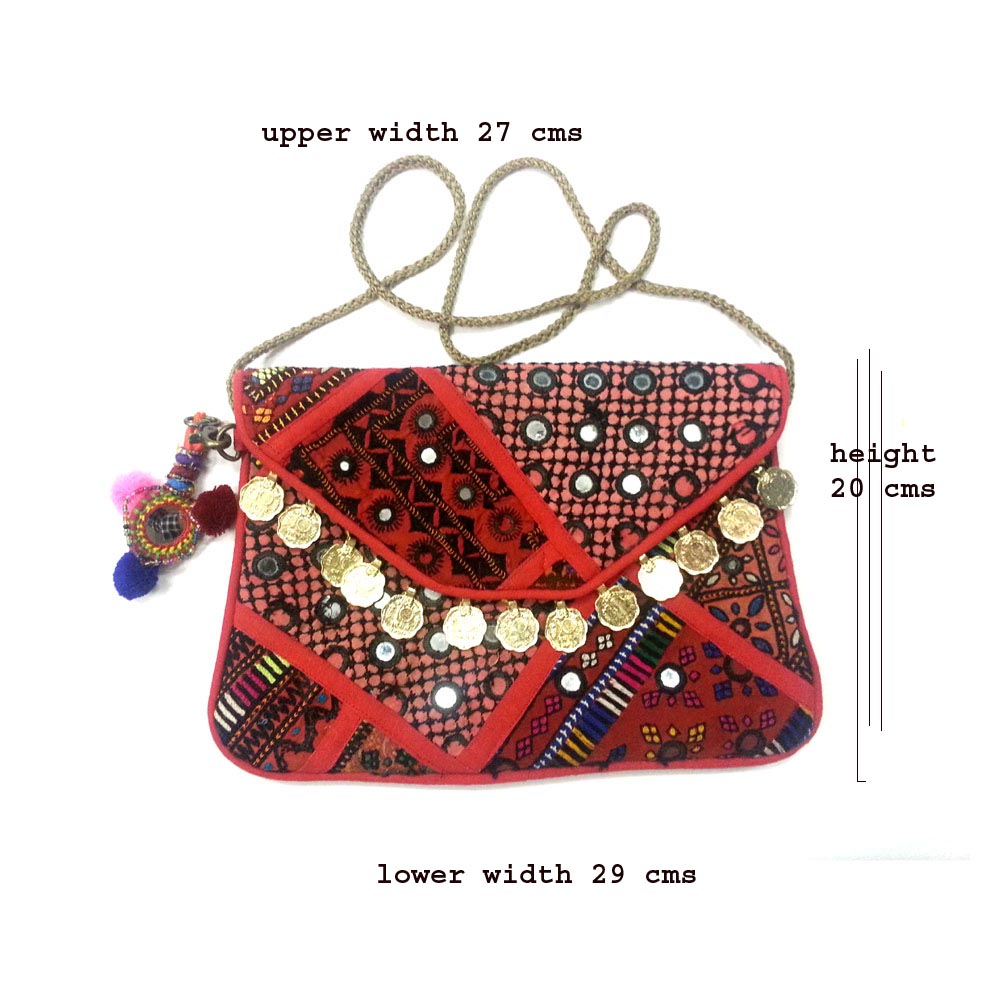 Categories