Celebarting Karwa Chauth
Posted on October 11th, 2017 12:33 PM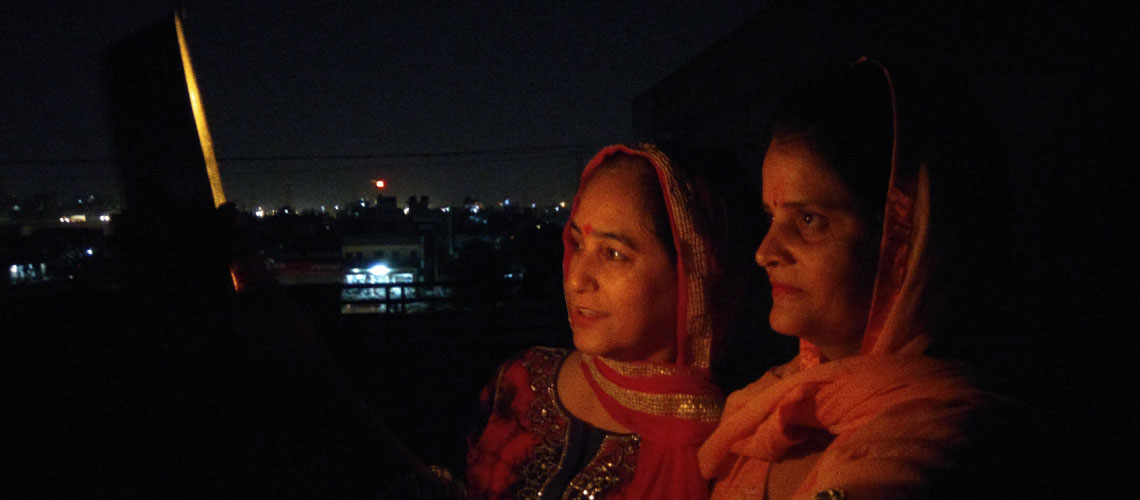 This is the day when we (married women) keep a fast for our husbands for their long life. It is more of a celebration with great pomp and show, like any other Indian festival.
The Karwa Chauth fast begins at dawn. Fasting women do not eat during the day. In traditional observances of the fast, the fasting woman usually does no housework. Women apply Henna and other cosmetics to themselves and each other. The day passes in meeting friends and relatives. Finally in the evening the fast is broken by looking into the moon with a sieve
In modern North India, Karwa Chauth is considered to be a romantic festival, symbolizing the love between a husband and wife.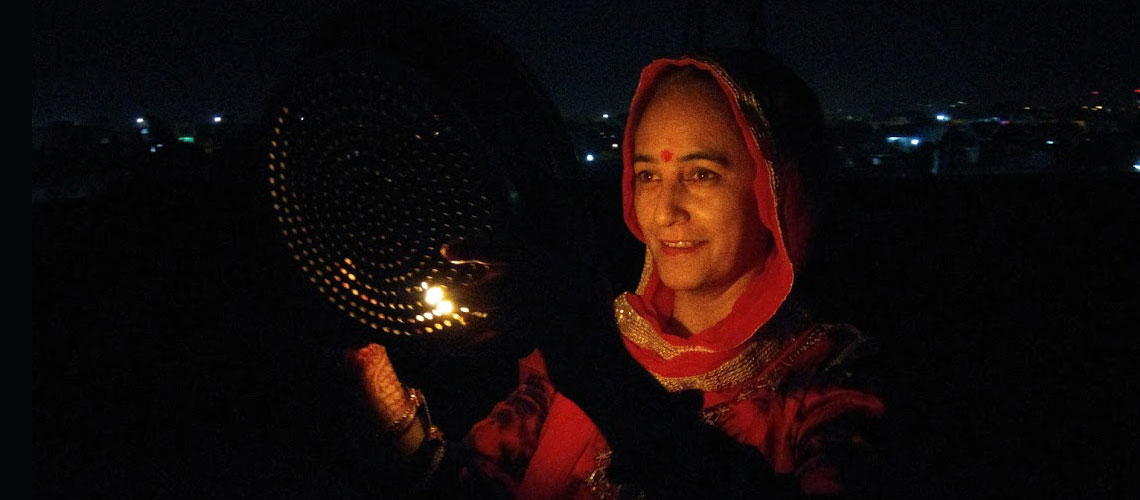 Categories