Decorate Your Home With A Small Budget
Posted on October 1st, 2018 10:03 AM
With the arrival of new season, we very often want to change. A new bed, a new sofa, change the wallpaper or buy a new order, we want to change everything. Unfortunately a new decoration costs very often very expensive ... But do not worry, at Roopantarn we have the solution for you, or rather several small tricks to decorate your room with a small budget.
1. Add fairy lights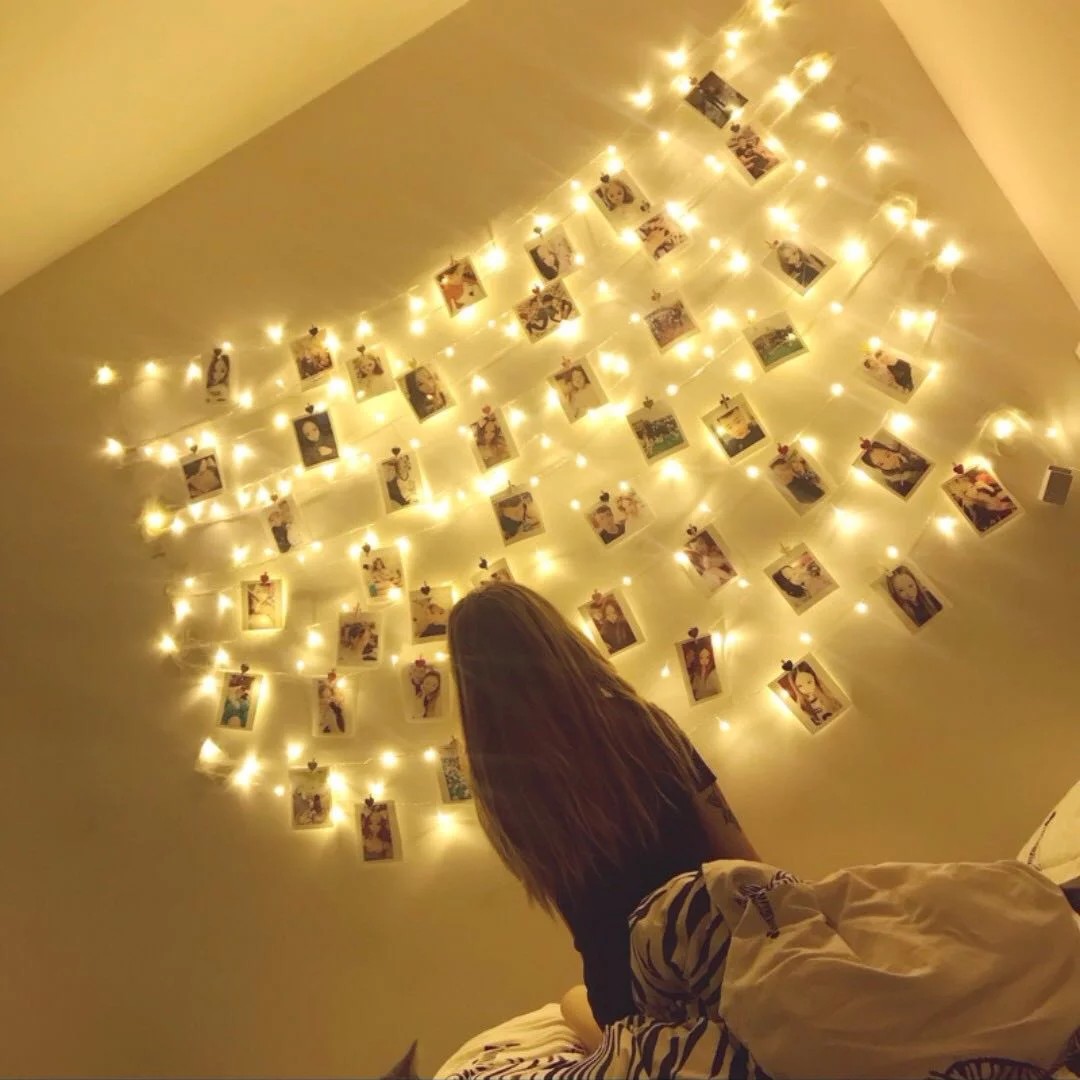 Your fairy lights are lying somewhere in a dusty box and will not be used again until Christmas? You should change that immediately, because nothing makes for a more comfortable atmosphere in the bedroom than a pretty fairy lights. You can attach it to the wall, for example, and attach photos (preferably in Polaroid format) to it. Or you fill empty mason jars and glass bottles with the fairy lights - and you have a cool DIY bedside lamp! Or you drape it around the mirror or your bed. As you can see, the possibilities are endless!
2. Decorate with pretty home accessories
A few selected decorative objects enhance your bedroom immediately. Best of all, you can exchange them regularly, combine them differently and place them at different corners. Scented candles, vases, lanterns, small figures or beautiful copper decoration look especially cool on stacked coffee table books and glossy magazines. But you can also display your favorite fashion pieces (such as chic high heels or a designer bag) on ​​sideboards and shelves.
3. Add Cozy textiles
Sure: Without a lot of textiles in the bedroom is absolutely nothing. A pretty bedspread and various pillow cases must not be missing. A fluffy Quilt or a special curtain are great eyecatchers and make sure that the room is cozy and friendly. You are welcome to mix different colors, patterns, fabrics and textures. Make sure, however, that the whole thing suits a specific style of living (for example Kantha or Block Print ). Otherwise your room will be pretty chaotic!
4. Find the right balance between colors, symmetry and patterns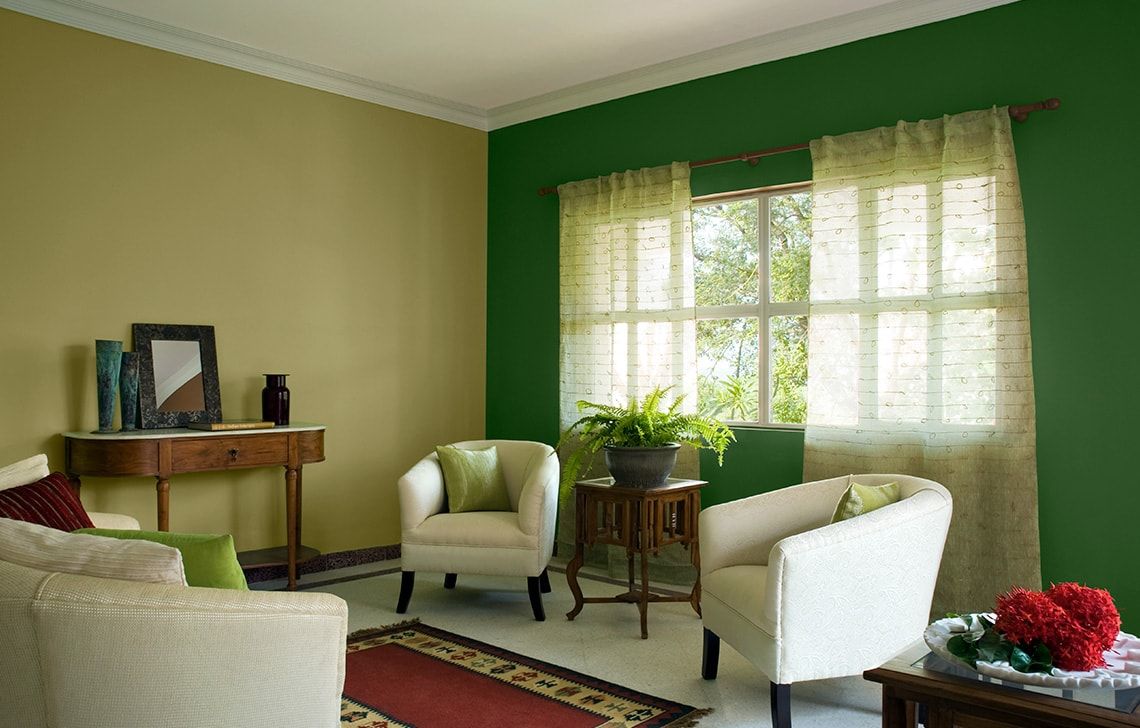 Start by choosing the dominant color of your room. This one can be inspired by an element already present in the room. You can then choose to decorate your room monochrome (with one or more variants of the same shade), or to associate one or two accent colors. These must be added by small touches (a fabric, a piece of furniture painted, a pair of curtains). I like the harmony of similar colors, those that are similar in terms of hues (blue and green, red and pink etc. ..).
5. Mirror, my beautiful mirror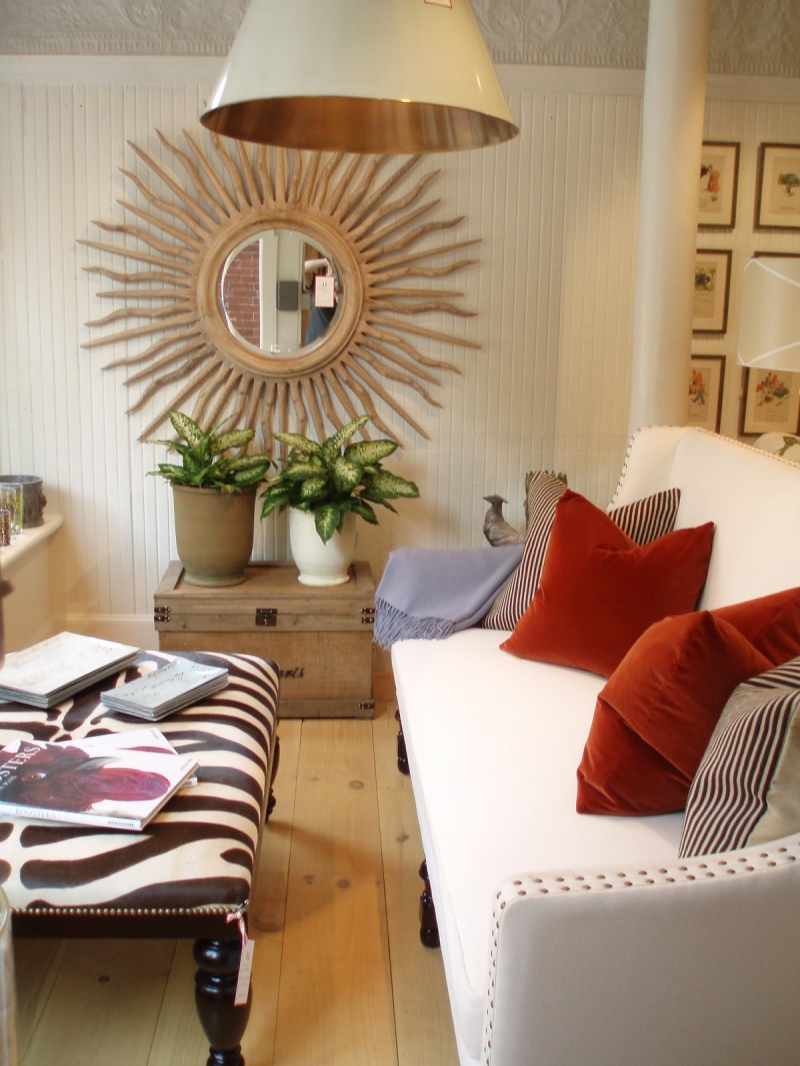 The mirror is your best friend! It is the trendy accessory that you can use in every room of your home. It is important to note also that the latter has many assets, it is indeed an excellent light reflector. It will allow you to enlarge your room by giving it depth. Place it in front of a window, facing the natural light, this is the perfect place to give this visual impression of space! Big, small, round, square, triangular, with framing, without frame, the mirror is infinitely variable! You can create the decoration you want, all for a very reasonable budget.
6. Renew your bed sheets
It's very simple and yet few people pay attention. The bed sheet and the central element of your room is the first thing you see when you enter a room. It is therefore important to give it a little attention and use it as a decorative element in its own right. Just like lighting, your bed sheet is an element that defines the atmosphere of your room, so you choose the quilt that you like! You can find this at very reasonable prices believe us!
Categories