How to make a house more cozy in winter?
Posted on December 5th, 2021 09:05 AM
If you are wondering how to make your home more cozy now that winter is coming , do not miss the tips to get it that we see today. To review these simple deco tips, we have everything to make you feel comfortable even in the coldest times.
Tricks to have a cozier home in winter




Firewood
Of course, having the house at a suitable temperature is the first thing that will make us feel comfortable in it. To achieve this there are many solutions, the most common may be radiators or electric stoves, but if we talk about the decorative terrain, nothing dresses as much as a fireplace . Within these there are also multiple options to combine with the style of the home: brick or tile, rustic or modern, wood or gas. If it is feasible to have one in your house (it is not always, of course), just looking at it will give you comfort.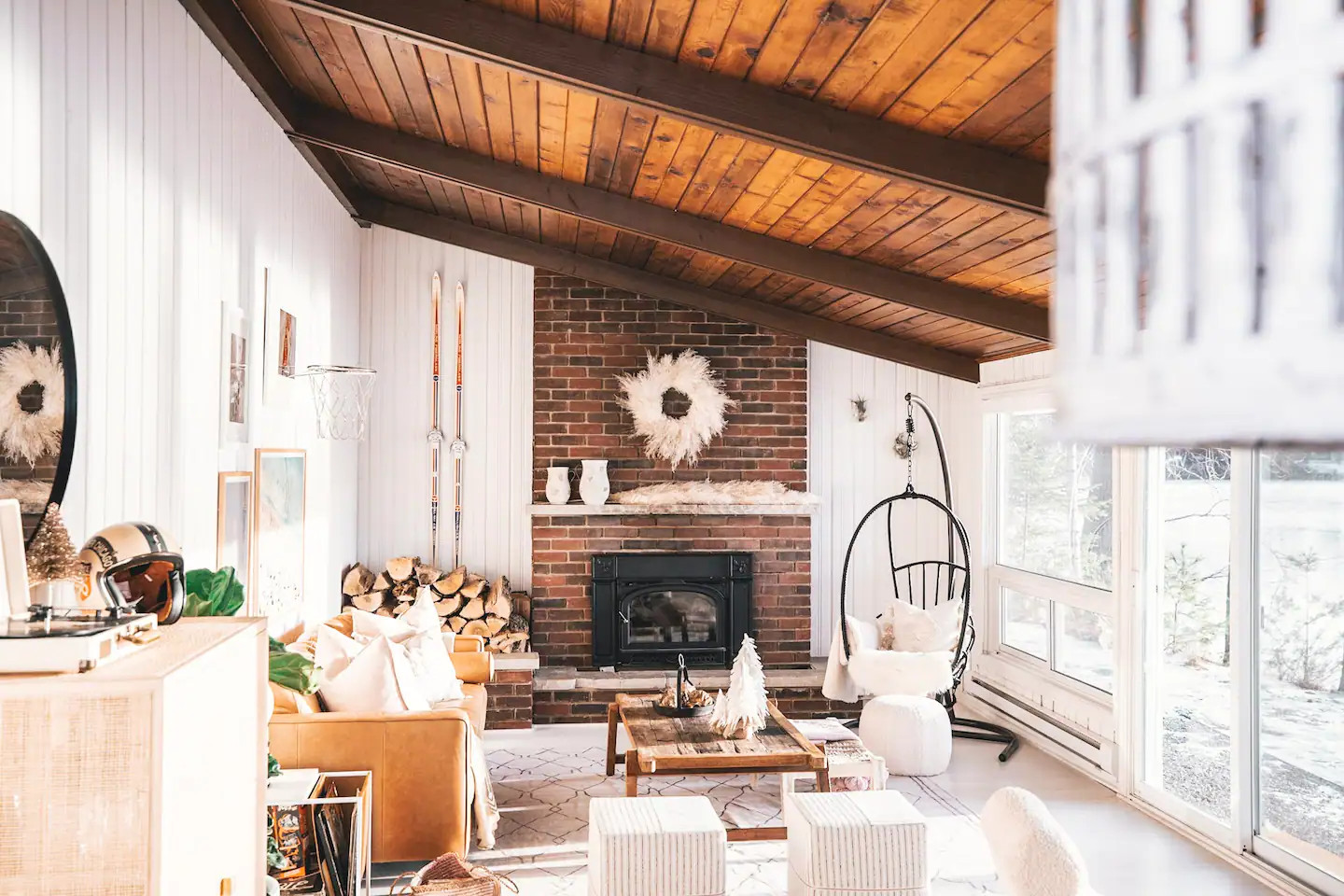 let the light be made
Another must for comfort in a home is brightness. While a dark place can make you feel uncomfortable, another with light will give you more security and well-being. While you can, take advantage of natural light above all , so draw the curtains and let the winter sun shine in your home.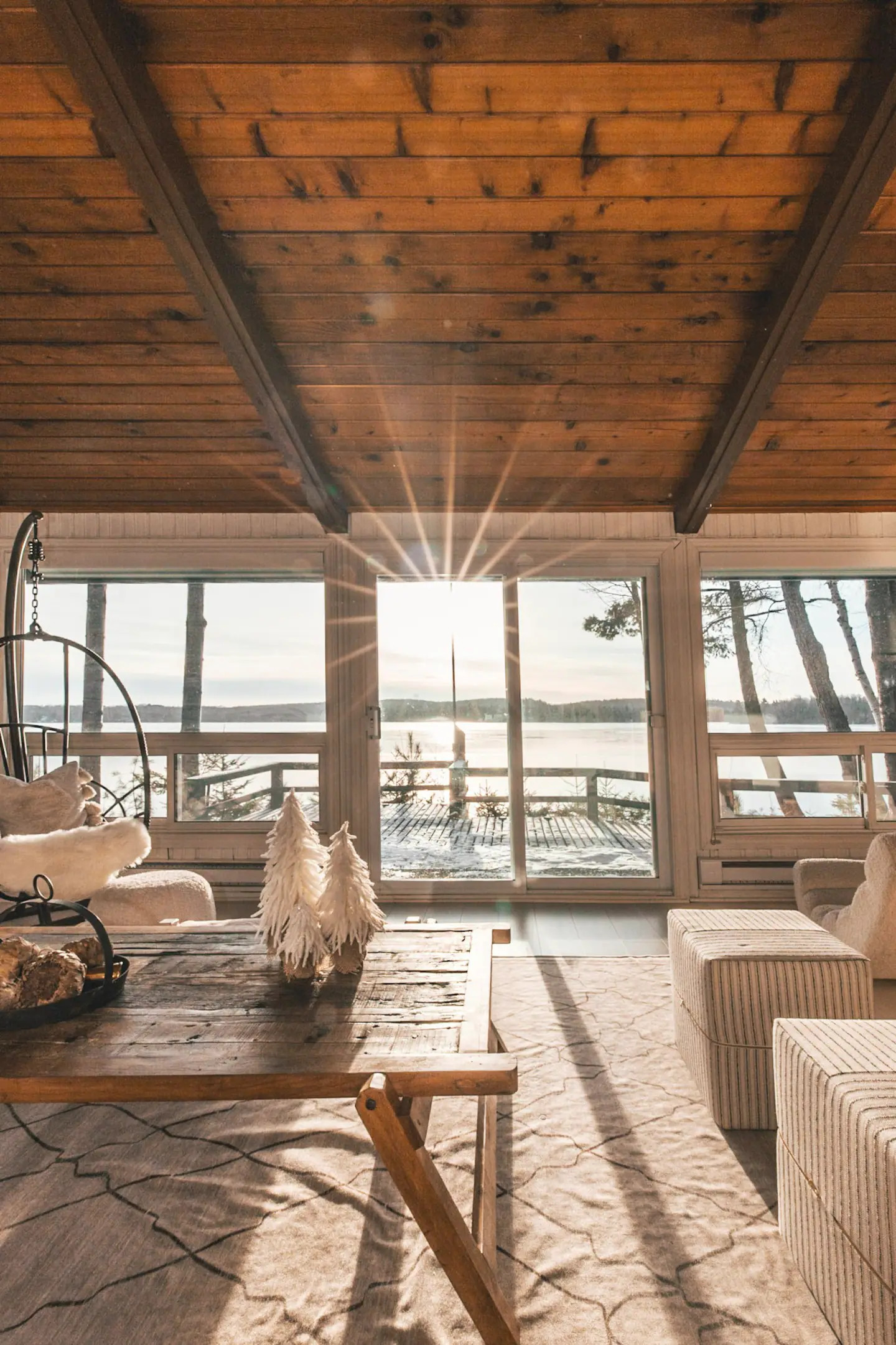 To add even more light, you can always use tricks like painting walls white or placing a mirror where it reflects the light from a window.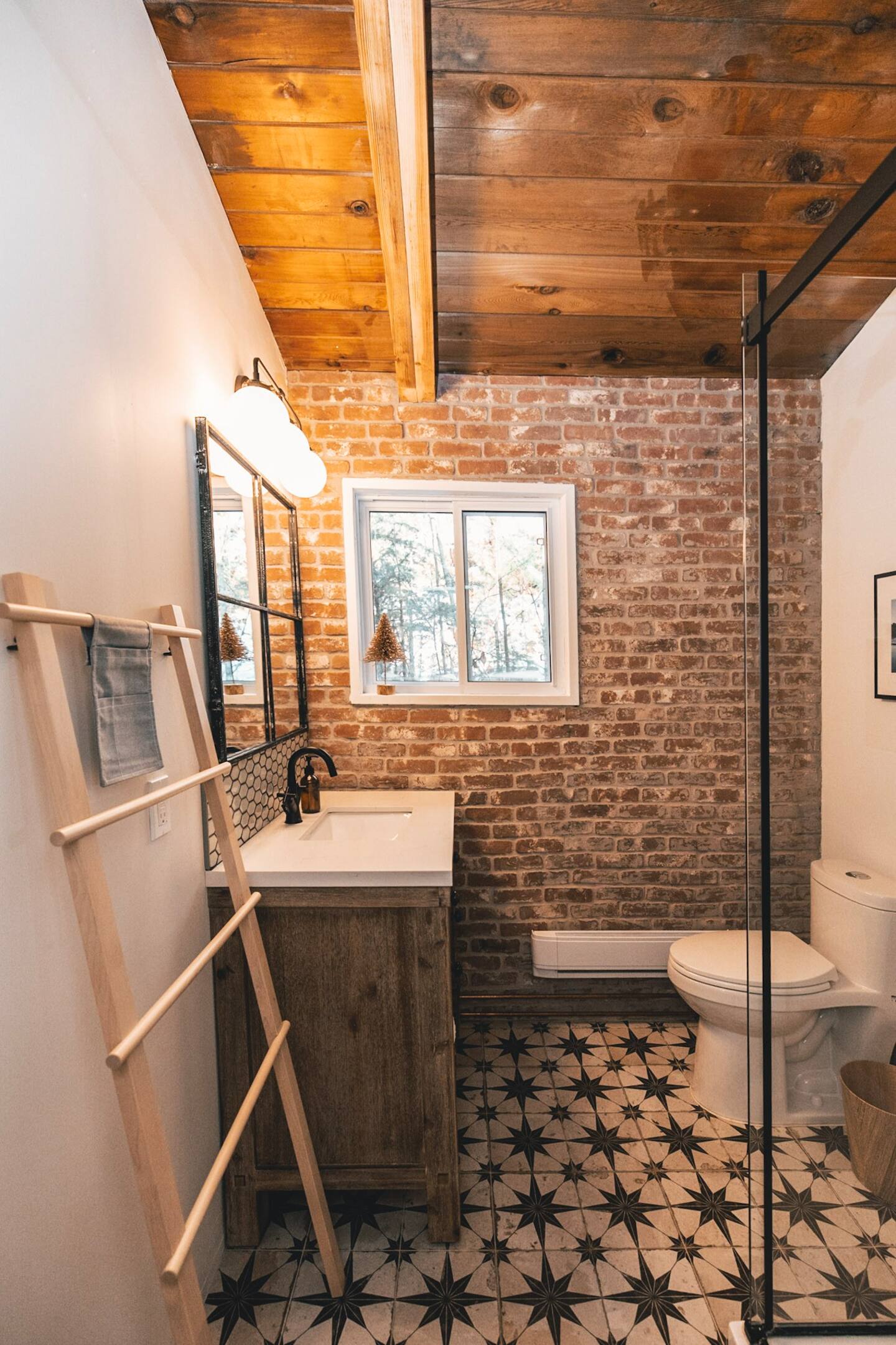 Say yes to the hair
All calm, we refer to the furry or synthetic hair finish , one of the great trends of this fall winter. We no longer only see this type of textile in cushions or rugs, but also in armchairs, puffs, blankets, ... Any of the options will bring an extra warmth to a house, and it will do so both to the touch and to the eye.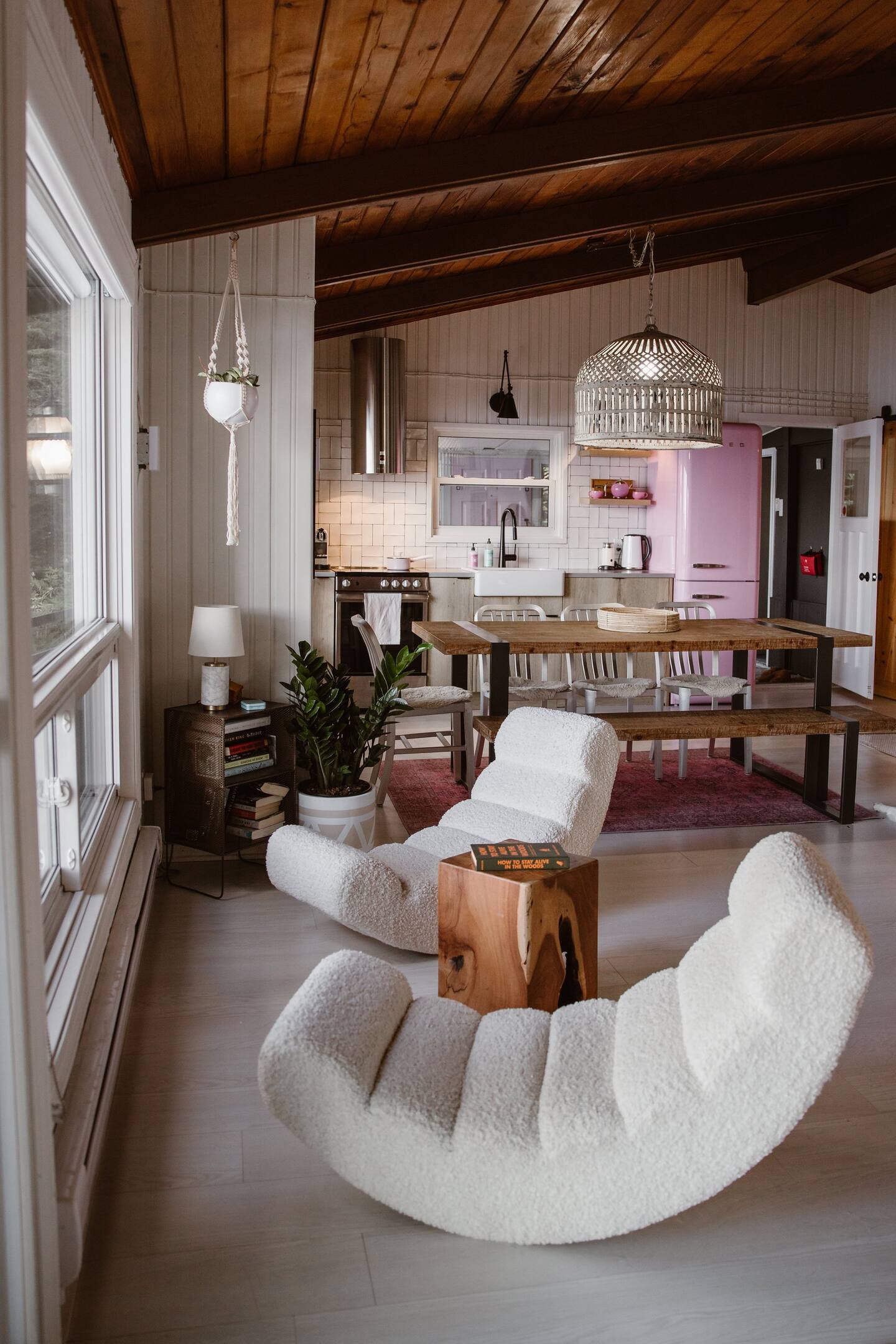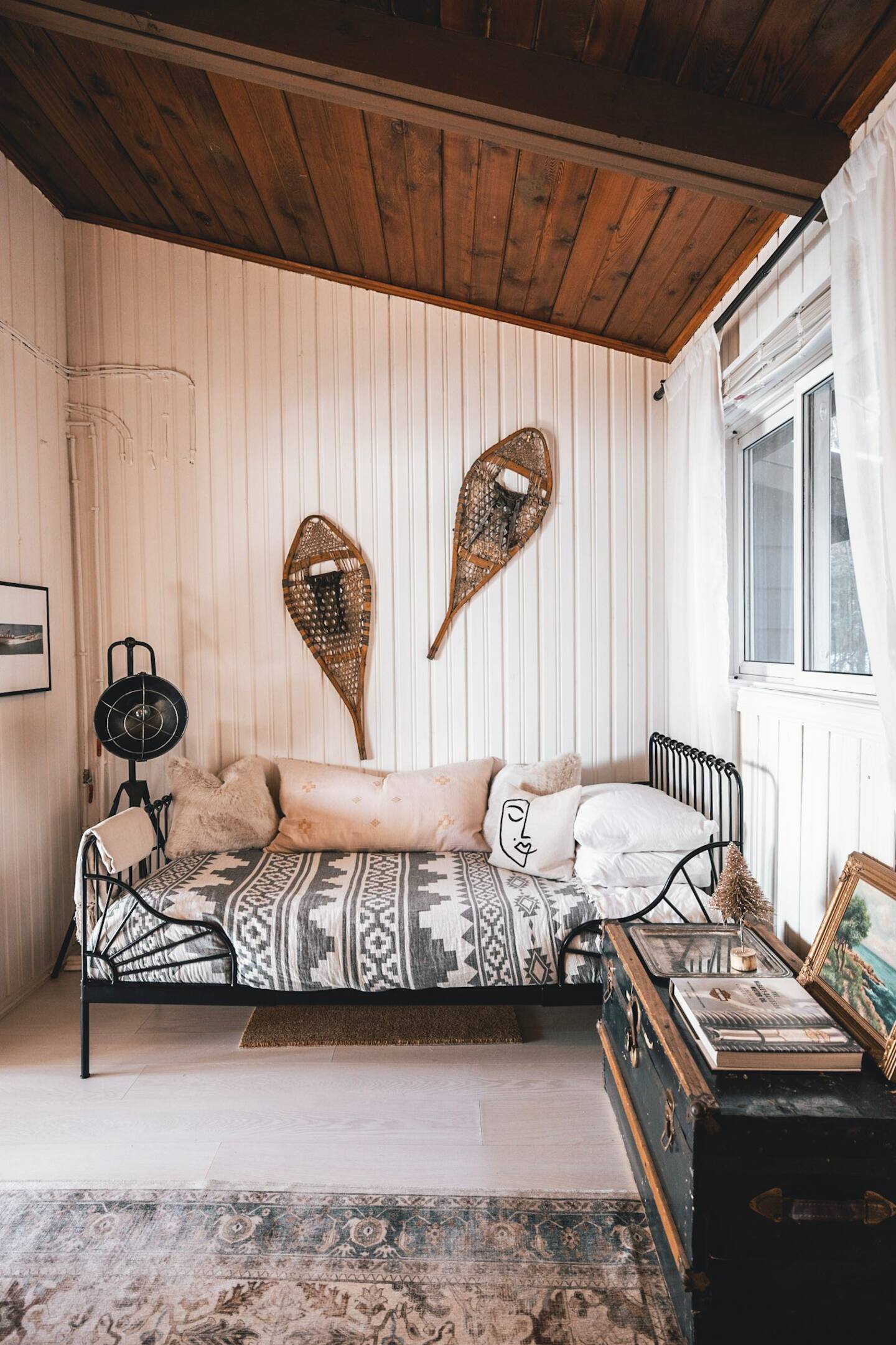 Create your corners
A cozier home requires equally cozy corners. Especially for the coldest time like autumn or winter when we spend even more time at home, creating one or two comfortable corners where to read, watch TV or have a drink, is a great idea. In this way, you can relax in different places than usual (such as the sofa) and change a bit of scenery within the same room, even.
Use an armchair (wing, swing type, with footrest ..., whichever you like best), place a side table and a lamp next to it and it will be enough to make it the most comfortable corner of the house.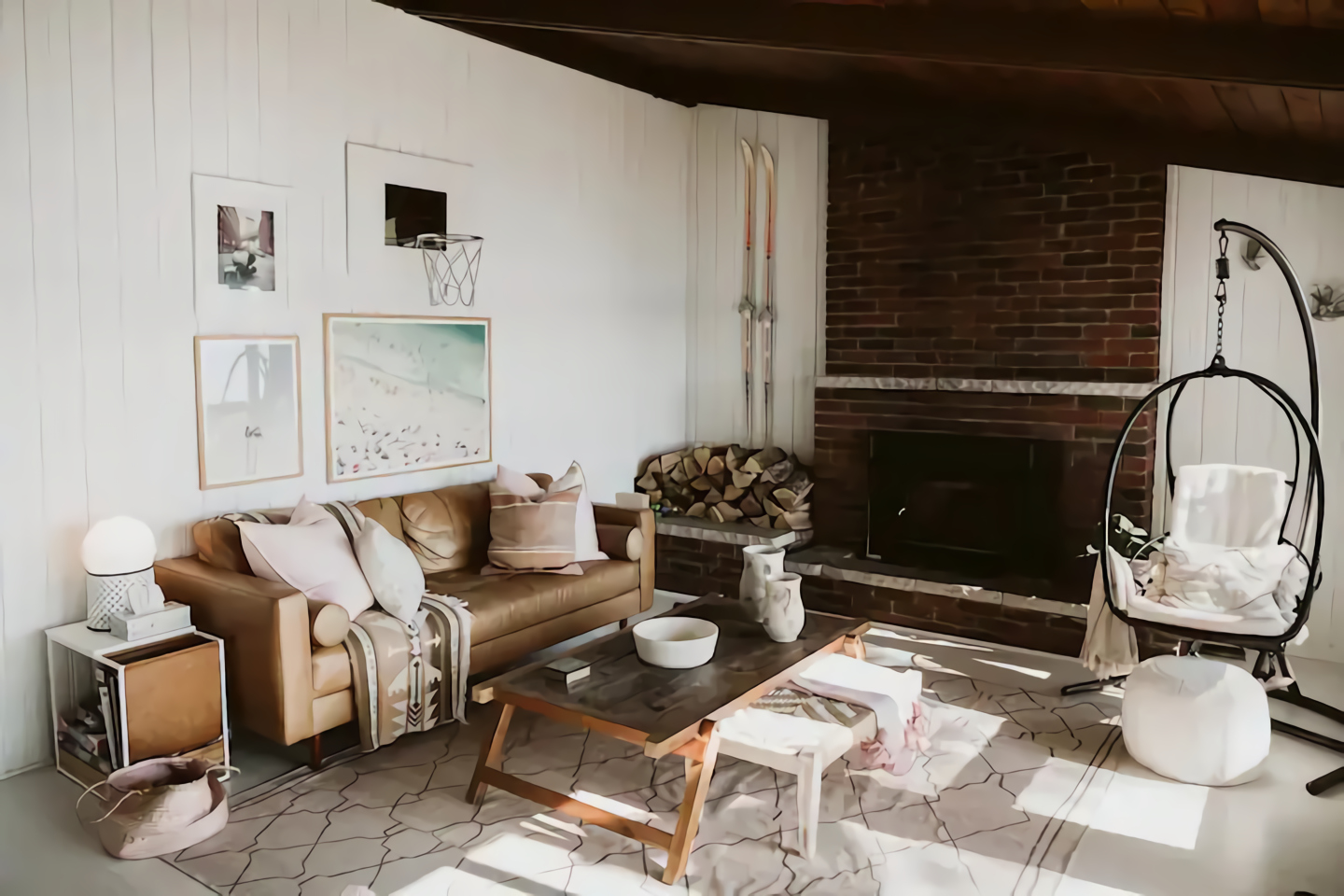 More textiles, please
Of course, in winter we use more bedding and more blankets to fight the cold, so any textile is welcome. Even rugs will help us step on a warmer floor. Of course, remember that if these textiles are finished like the furry that we mentioned or like, for example, velvet, they will give us even more warmth. Let's not forget either that, even if we use them only in winter, they must combine with the rest of our decoration and style.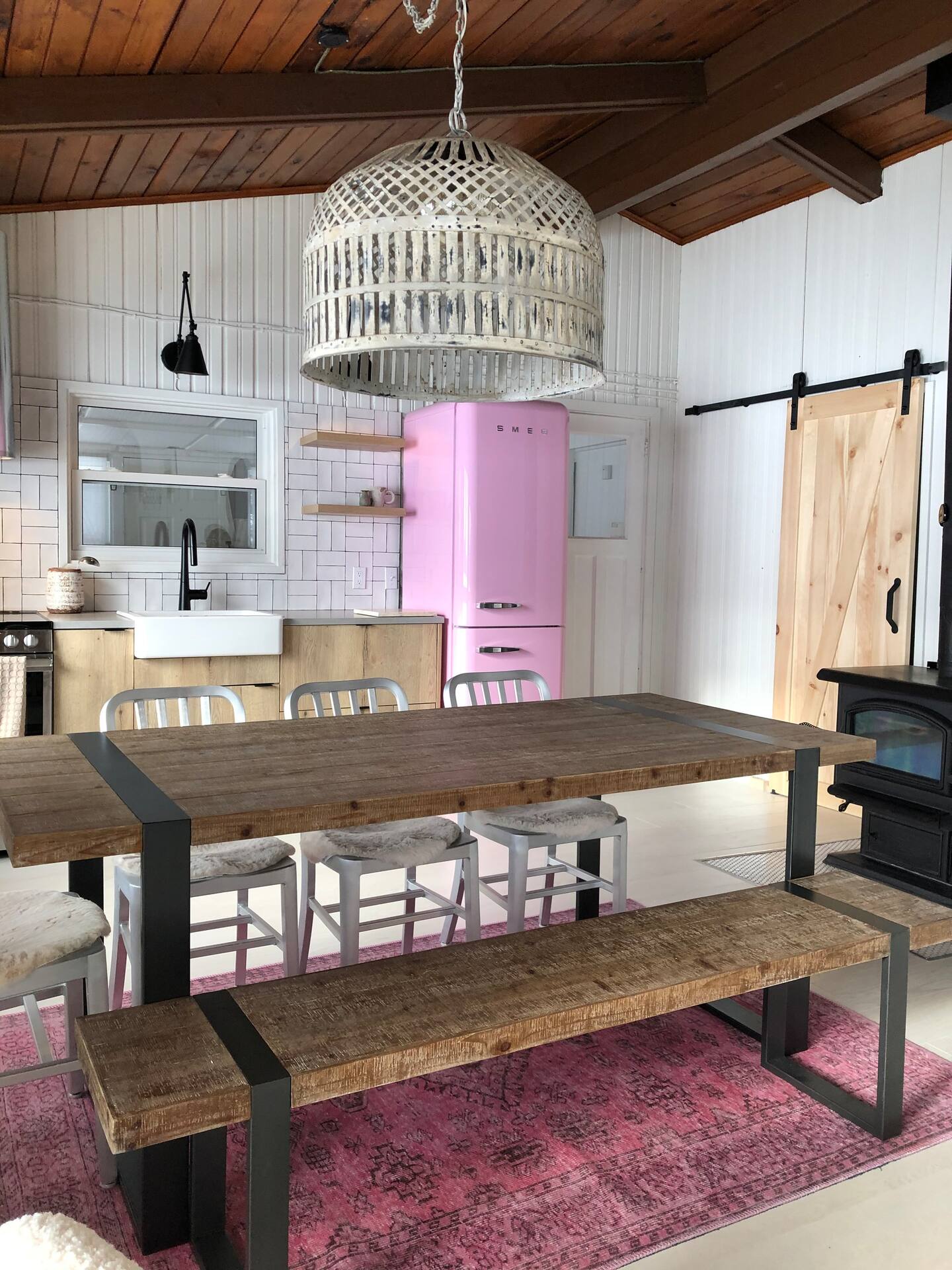 Categories