How to use textures in interior design
Posted on December 7th, 2019 09:32 AM
In interior design we use what is known as visual weight. An effect without which the rooms seem flat. To gain this visual weight, what is done is to use textures that combine the contrast and depth needed to create accents.
Any interior design is well below the professional level when it does not have a texture scheme designed so that the decoration is balanced, nor is it too predictable or staged. Texture is the sensation produced by how things feel through our senses .
Using textures is the art of mixing rough and soft. Although it may be a tactile effect, it is actually a visual effect . In fact, using the texture correctly goes far beyond mixing materials. Elements such as light or layering are some of the tricks that help us use textures fluently.
Layer overlay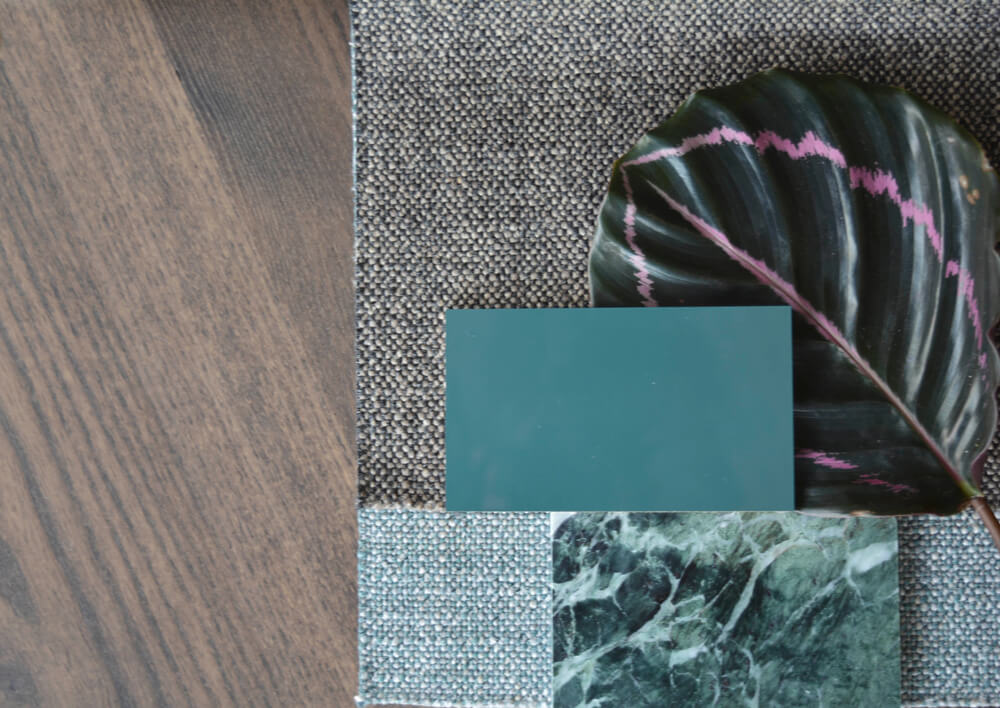 In decoration, rich and deep-filled schemes have their key in the creation of multiple layers . It is about the textures being spoken and combined between them. Regardless of the elements that we will include to use the textures, they must create contrast with each other.
As an example we can mention the impact produced by the glass of the base of a table lamp with the leather of some old books placed next to it. The contrast of a polished granite fireplace with a fluffy carpet at its feet .
The walls are always a good framework to use textures. The different treatments that we can give to a wall so that they are multidimensional , even, the correct placement of paintings and works of art in them can give us this effect.
How to use textures with fabrics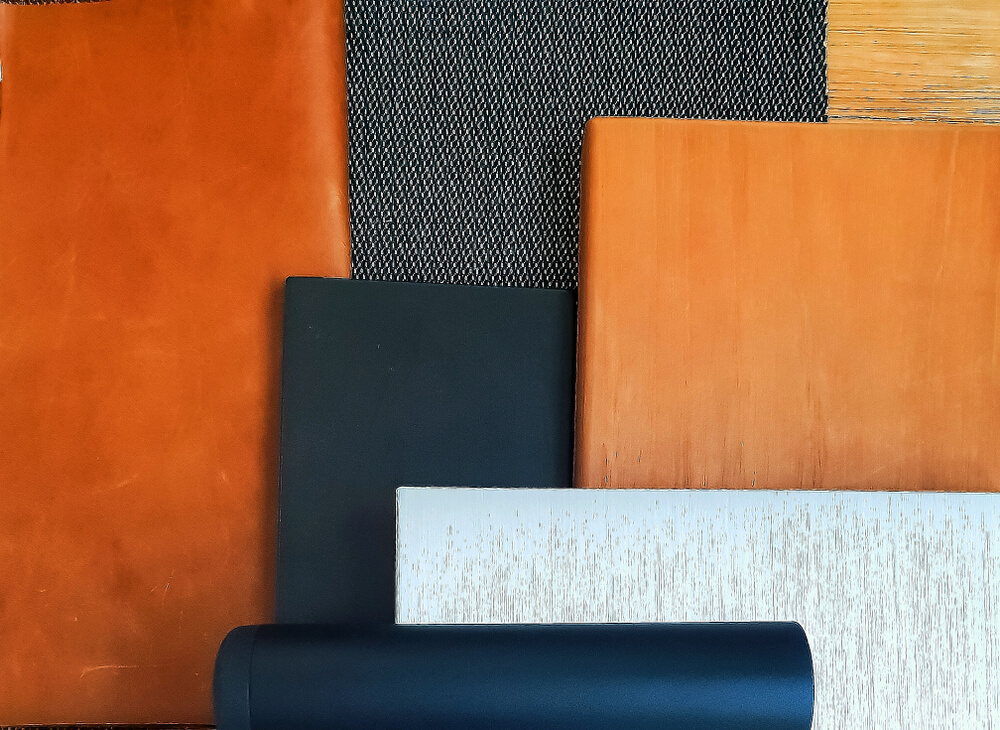 Undoubtedly, some of the best sources for texture in the decoration of a space are fabrics . Its use provides the necessary balance to a room lacking texture and contrast .
We can create texture by combining the colors of textiles, but we especially like the use of different materials with fabrics in the same tones . This creates depth and texture in a simple way and with spectacular results.
When we talk about giving texture through fabrics, we should not limit ourselves exclusively to sofas and cushions. All the fabrics of the room must participate in the texture game . This includes curtains, carpets, upholstery and lampshades.
The combination of linens with velvets, long-haired wool with shiny silks or faux fur is always a success. The tendency to use the same type of fabric throughout the room is a very common mistake in decoration. Being daring and not being afraid of contrasts is a guarantee to use textures correctly.
Textured furniture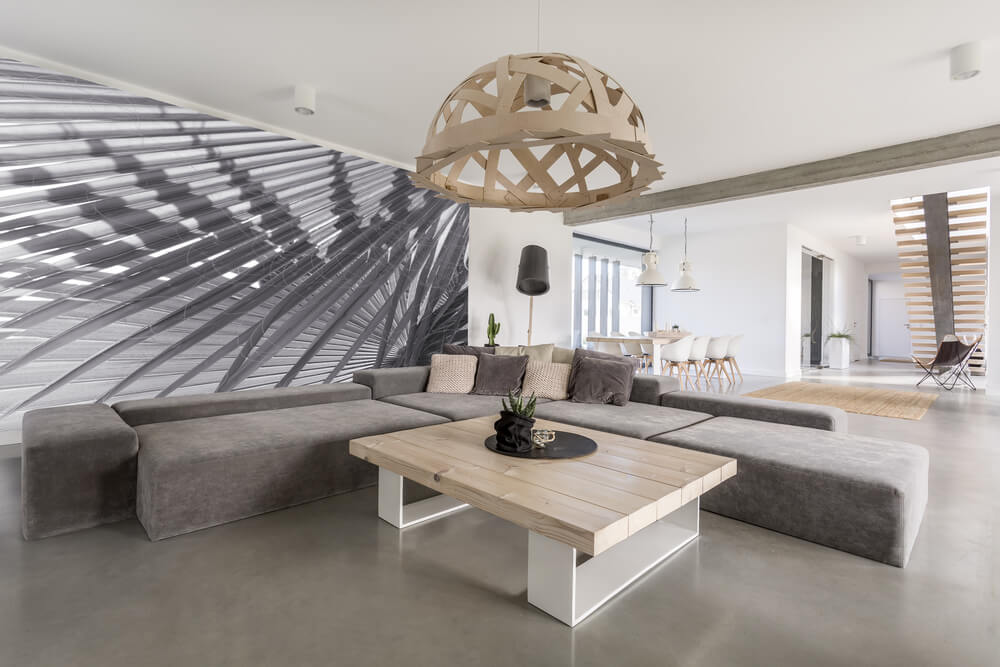 The furniture provides us with a great opportunity to add texture to a room. The contrast of a marble or glass table, smooth and cold, on rattan or wool rugs immediately creates texture in a dining room.
Coordinating a sofa and an armchair in color, but with different fabrics , is another way to achieve this effect. A coffee table without defined borders, located in a room with simple lines, is another example of how to use textures in a professional manner.
Textured accessories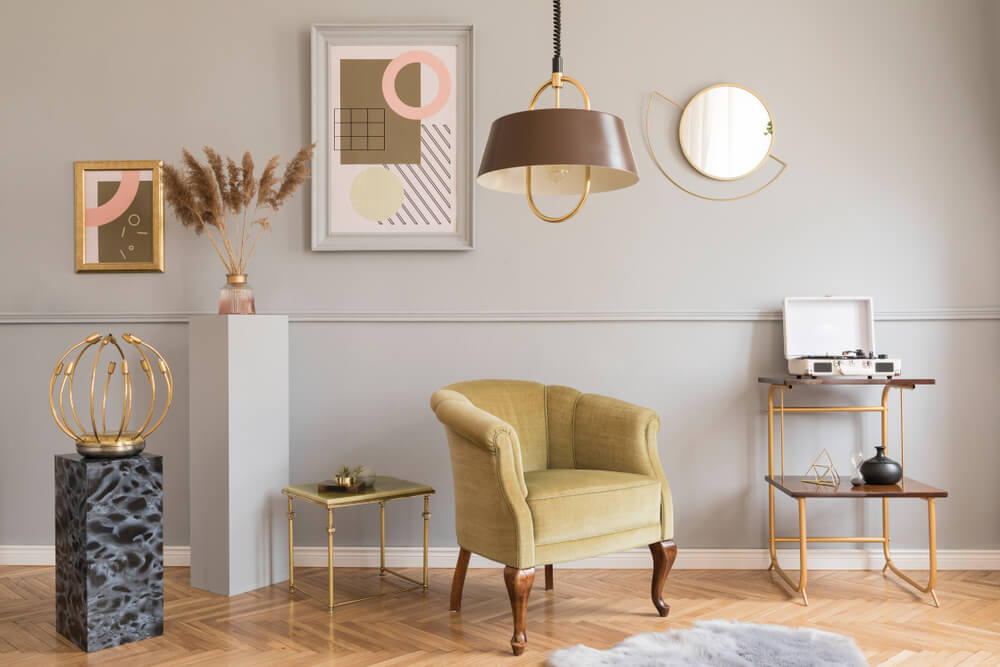 Our favorites They provide us with the possibility of adding texture to a space without having to plan it in excess. They also give us the opportunity to add texture in rooms that are already decorated, but that are somewhat flat and without contrasts.
The trick in this case is not to overdo it. We will not add too many accessories or make a parade of textures throughout the room. Choose only some that produce the opposite effect to the area of ​​the room where you are going to place them.
We can play with the glass of vases, mirrors and items such as trays, sofa blankets, cushions, lamps and plants . These decorative elements easily provide us with the contrast of textures. The trick is to choose them in the materials and finishes that we do not already have in the room.
Lighting: knowing how to use textures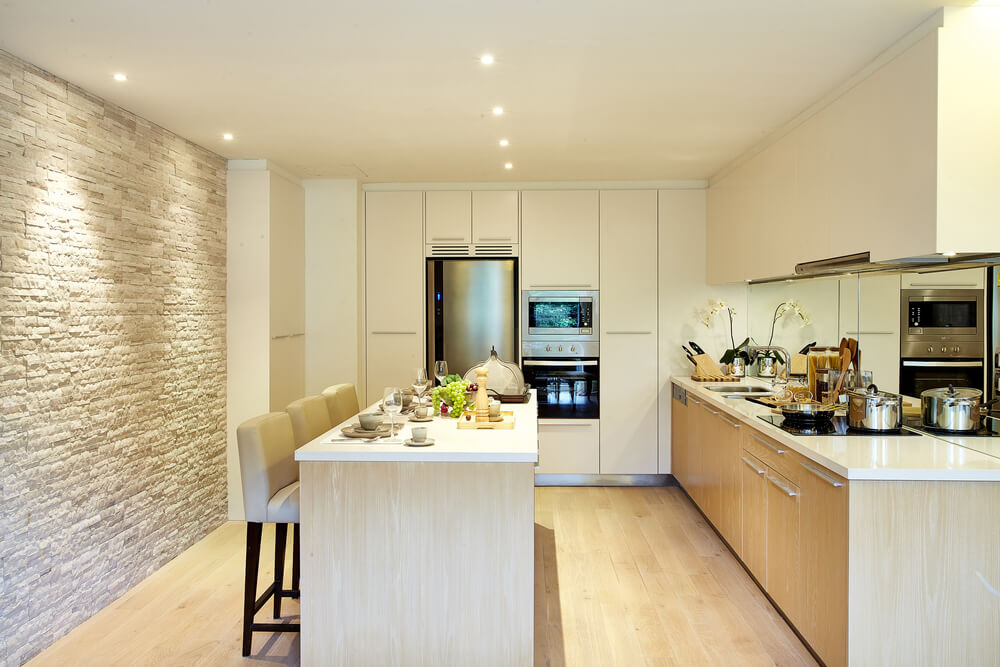 The lighting is usually one of the great forgotten when decorating our house. Interior designers always include the lighting scheme of their projects, but at a non-professional level, this is often forgotten.
It is the light of the room that will add the most in the form of a visual character. Warm white light brings softness to a space, while cold white light adds hardness. On these two bases of the lights, you have to plan their location .
Playing with direct and indirect lights is the best way to finish adding texture through lighting . Converting dark corners into reading centers with an appropriate floor lamp or table, or illuminating the pictures on the wall, are always successful when using textures intelligently.
Categories