Instead of throwing away the old pillow, re-use it like this
Posted on November 6th, 2021 01:07 PM
Pillows are used in almost every home, but after continuous use they become clogged or if there is a stain on them, then many people throw them as useless. However, if they wish, they can use old pillows in many ways. Today we are going to give you some ideas related to the reuse of old pillows, which you will definitely like.
make toys for kids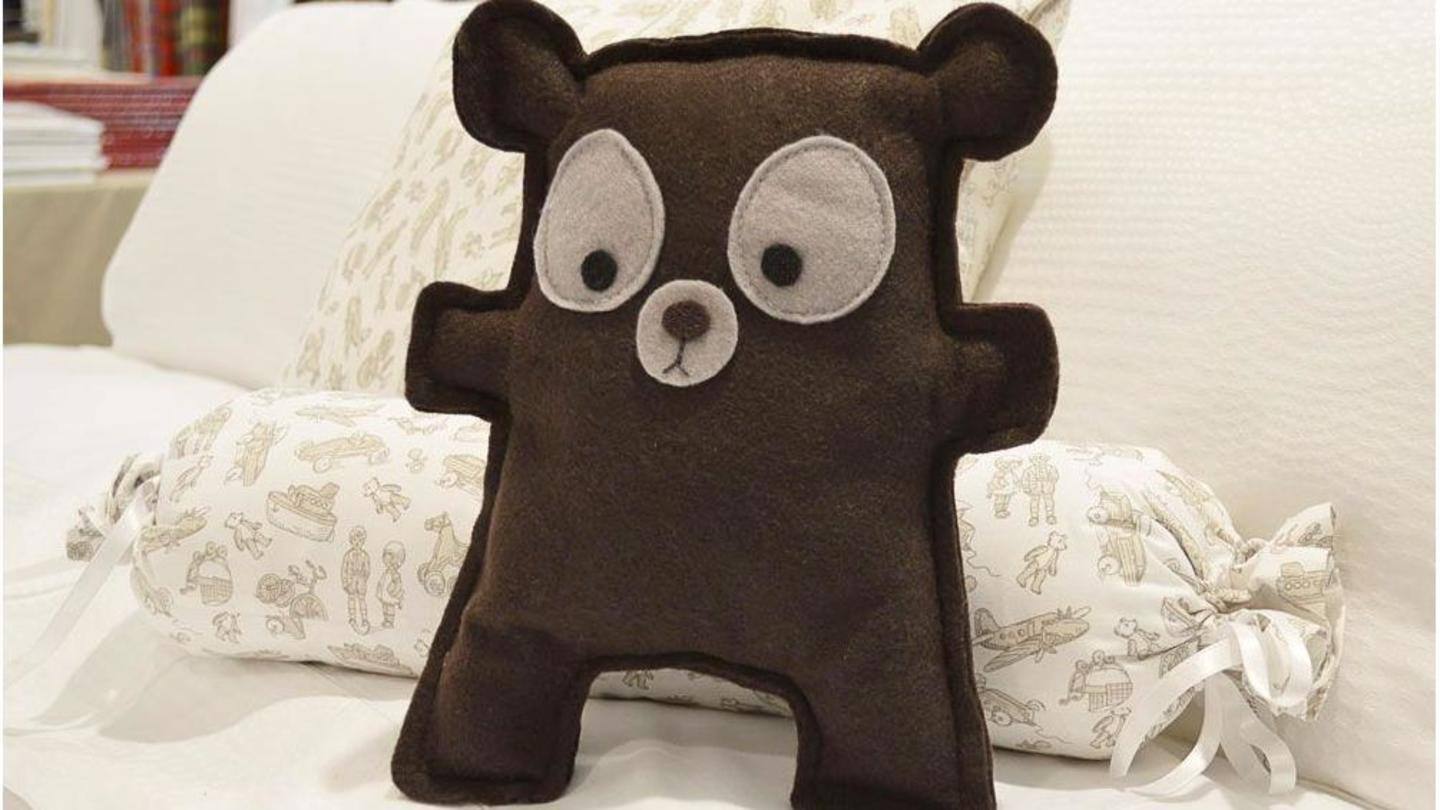 If you have small children in your house, you can use old pillows to make toys for them. For example, cut a double layer of fabric to the size you want to make a toy for kids, then stack that double layer on top of each other and sew it on three sides. After this, fill the pillow stuffing (cotton) from the unstitched side of the fabric and stitch it in the last.
Give a new look to old pillows
With this idea, you can use your old pillows for a long time instead of throwing them away. For example, if your bedroom pillow is old, then you can take out the stuffing from it and make sofa cushions or small pillows for small children. For this, just make the cover of some funky cushion and fill the stuffing of old pillows in it.
Make a comfortable bed for your pet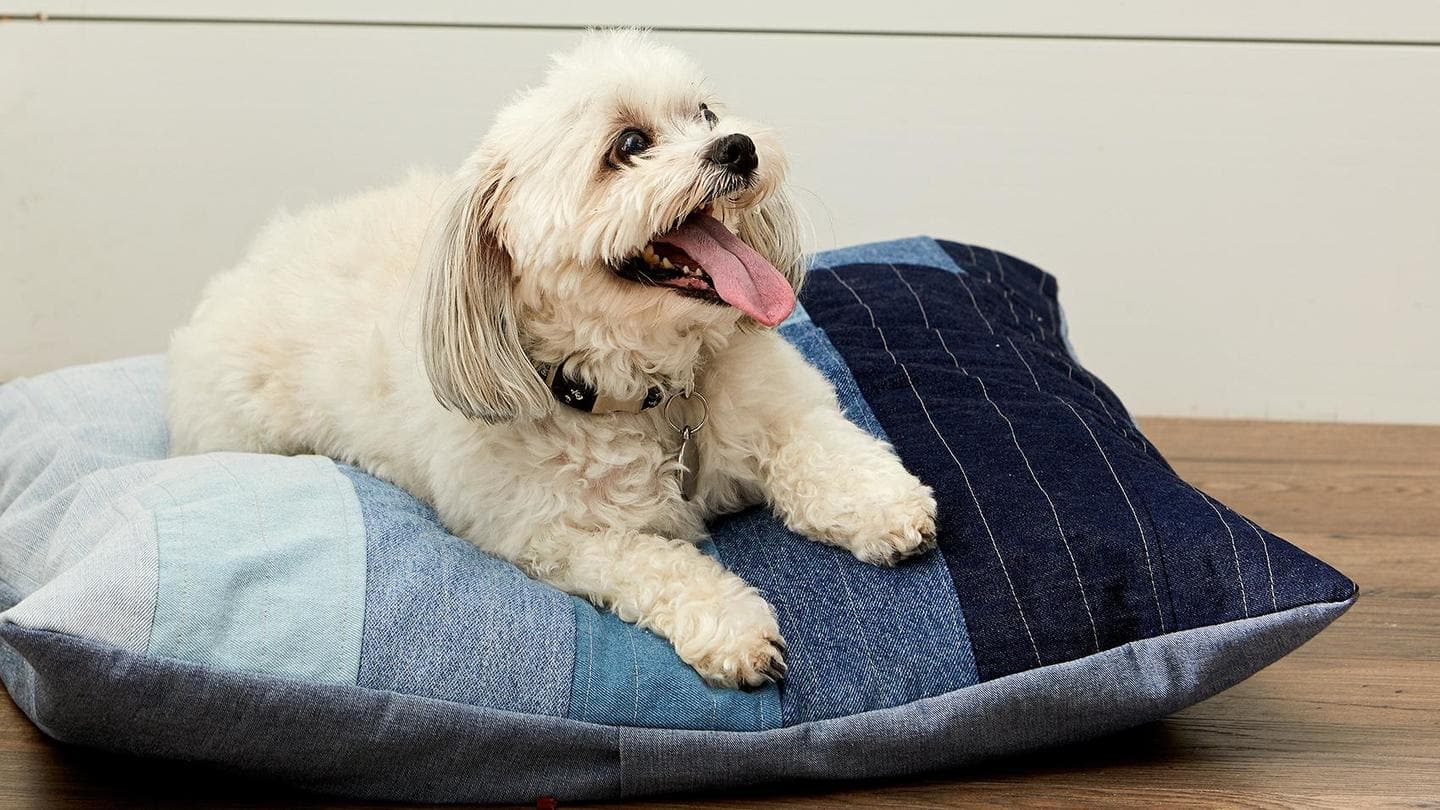 If you want, you can use old pillows to make a nice cozy bed for your pet. For example, now that the winter season has arrived, your pet feels very cold like you. So if you want to make a bed for him, which also gives him warmth, then you can use old pillows as a comfortable pet bed.
Will come in handy to store some items safely
There are many such things in the house, which if not stored carefully, then there is a great risk of their spoilage. In this case, you can use old pillows as packing. For example, if you have a large glass item, then to store it properly, first put an old pillow in their box, then place the glass item on top of it.
Categories