Masala Chai ( Indian Hot Tea )
Posted on January 3rd, 2017 06:25 PM
MASALA CHAI
1. In a mortar, crush the cloves, cardamom pods and cinnamon, or use a coffee grinder.
2. Transfer the crushed spices to a small saucepan, add the water, ginger, and pepper and bring to a boil.
3. Remove the pan from the heat, cover and let steep for 5 minutes.
4. Add the milk and sugar to the pan and bring to a boil.
5. Remove from the heat and add the tea.
6. Cover and let steep for 3 minutes.
7. Stir the chai, then strain it into a warmed teapot or directly into teacups.
8. Enjoy!
Winters is the season when there can be no other refreshing drink like a hot cup of Masala Chai

It's the infamous tea-break, that we all talk about in India. Whenever we meet people, we are invited over a cup of hot Chai (pronounced CHA-E).Tea-breaks are infamous because of the taboo they carry ( wastage of precious time).

Many a time it has happened that I am offered tea at a vendor's place, but unfortunately, someone forgets to get it made. Since it is considered a disrespect to disregard a tea offer once taken, one has to wait ..and wait till finally, the tea arrives. And when the not so hot tea arrives, one has to drink it with due patience, just like the tea-tasters in Darjeeling.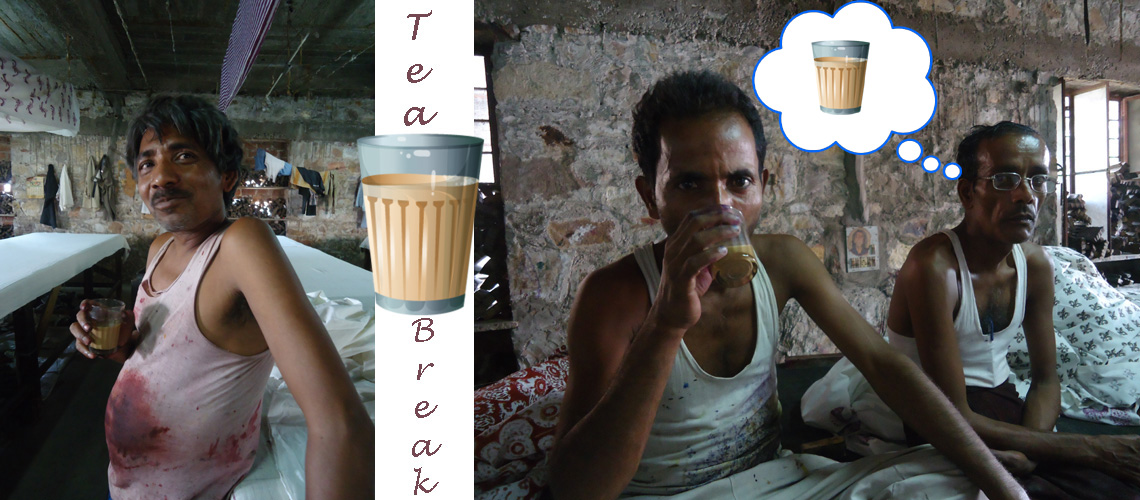 Did you know that our Hon able Prime Minister Narendra Modi began life as a tea vendor at a railway station in Gujarat, and today is the Prime Minister of India? His meteoric rise has been action packed and reflects many of the social and economic changes India has undergone over the past two decades.

Categories