Prepare a beautiful guest room
Posted on November 11th, 2019 12:13 PM
We have prepared for you the best guest rooms so that your family and friends feel at home. Watch out! Because they may not want to leave there anymore.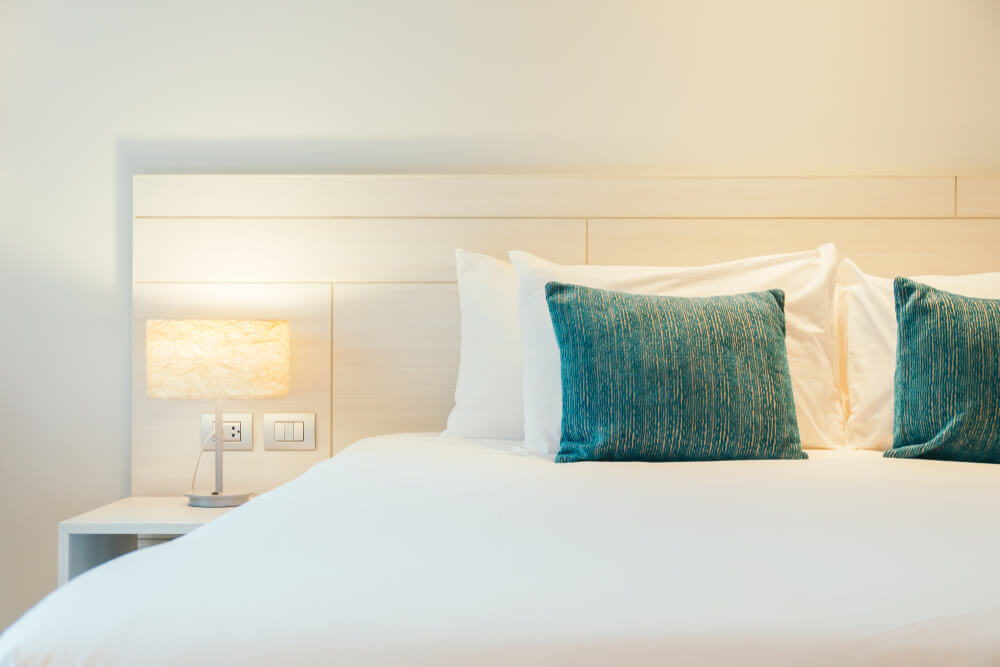 Opening our doors to family and friends is always a joy. If we also prepare a guest room, we pamper them, we make them feel comfortable and with their own space, the experience is always much more pleasant for everyone and will make them come back often.
Think about who you are going to invite, because with these magnificent tricks and ideas you may not have the house again for yourself. Take a look at the room you want to dedicate for this task and decide the style you want to give it .
Make sure you don't give this space any other utility . Nothing to accumulate junk, use as an ironing room, as a gym or share it with the study or work area.
If you are going to use that room as a guest room, it must be for this use. In this way, you will avoid uncomfortable cleaning and relocation of junk at the last minute.
Use only the best for the guest room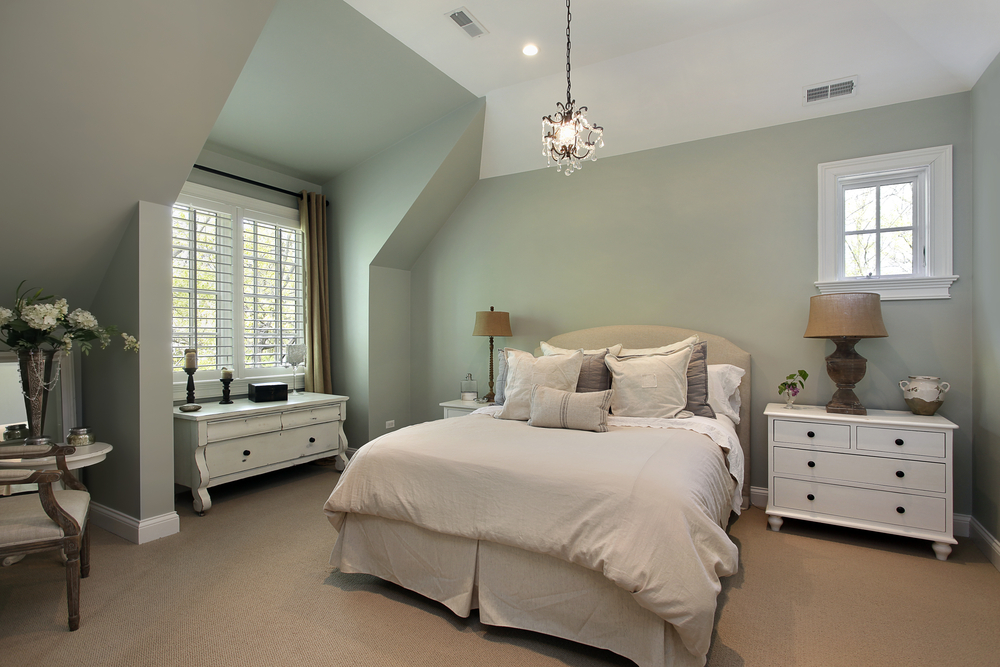 There is nothing uglier and lacking in style than composing the guest room with the junk left over at home. Even if you are thinking of recycling some of your old furniture for use in this space, be sure to paint and restore them so that they are part of the wonderful set that this room deserves.
The beds should be comfortable and cozy. Choose mattresses that seek the rest of your guests . Remember that they need space for your clothes.
This includes a closet closet and a piece with drawers, bedside tables and a chest at the foot of the bed, or at least one standing clothes rack where to put the clothes of the day.
The advice of not using the guest room for another purpose includes closets. It is very tempting to place the clothes of other seasons in the empty closets of the guest room, but this will only lead to more complications later.
The cabinets must be empty, clean and scented . The only thing that should be inside the closet or drawers will be the bedding, several blankets and some extra pillows.
All accessories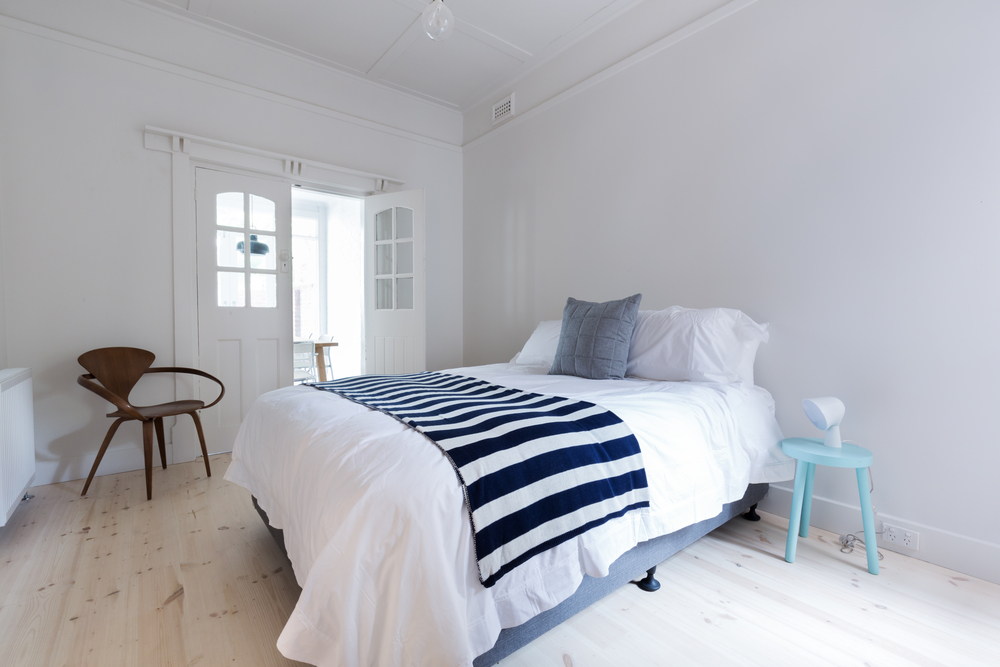 A guest room is the perfect opportunity to display all our creative arts in interior decoration . Put yourself in the place of your guests. You will need beautiful lamps on the night tables . Curtains are another element that you should not leave at random.
Ideally, combine a set of thick curtains with some type of curtain or lighter curtain. In this way, your guests can use the room at any time and the light will always be the one they choose or need for their rest.
You probably have guests at any time of the year. For this reason, it is important that you also ensure that the temperature will always be ideal .
The heating must work properly, and for the hottest months, if air conditioning is not available, the guest room must be equipped with a ceiling or column fan system.
Special touches in a guest room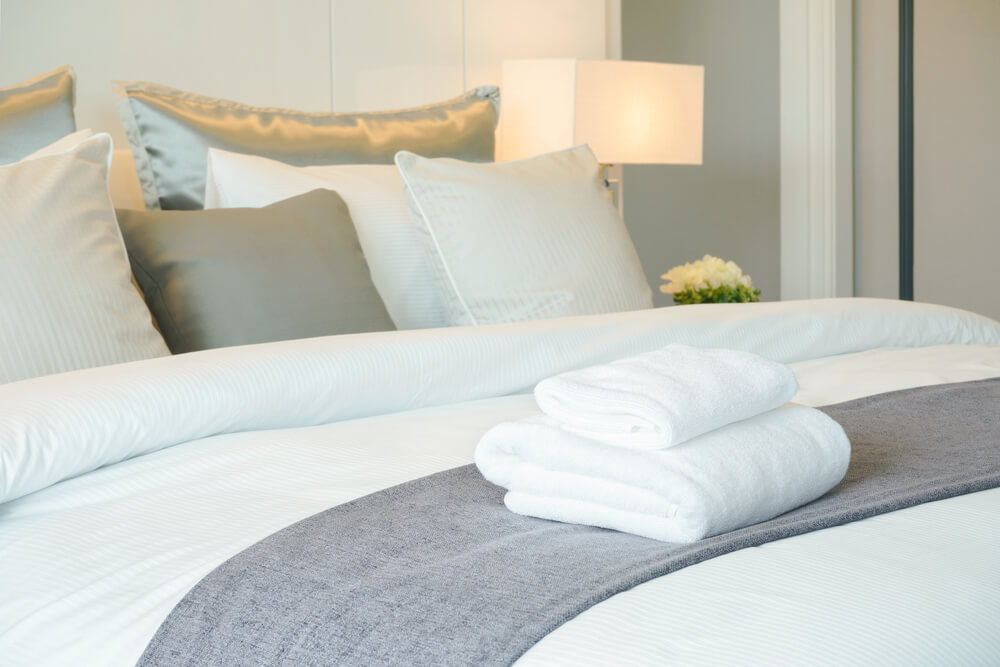 Do not forget to place a good dressing mirror, a dressing area and, if you have enough room, add a nice reading corner. Do not skimp, place books, a good armchair, fresh flowers and toiletries . Think of the smallest but essential details.
Your guests do not like to bother asking for things. Add a couple of towel sets , an alarm clock, a wastebasket, a nice napkin, if the bedroom is en suite and has its own bathroom, make sure there is absolutely nothing missing.
Bedding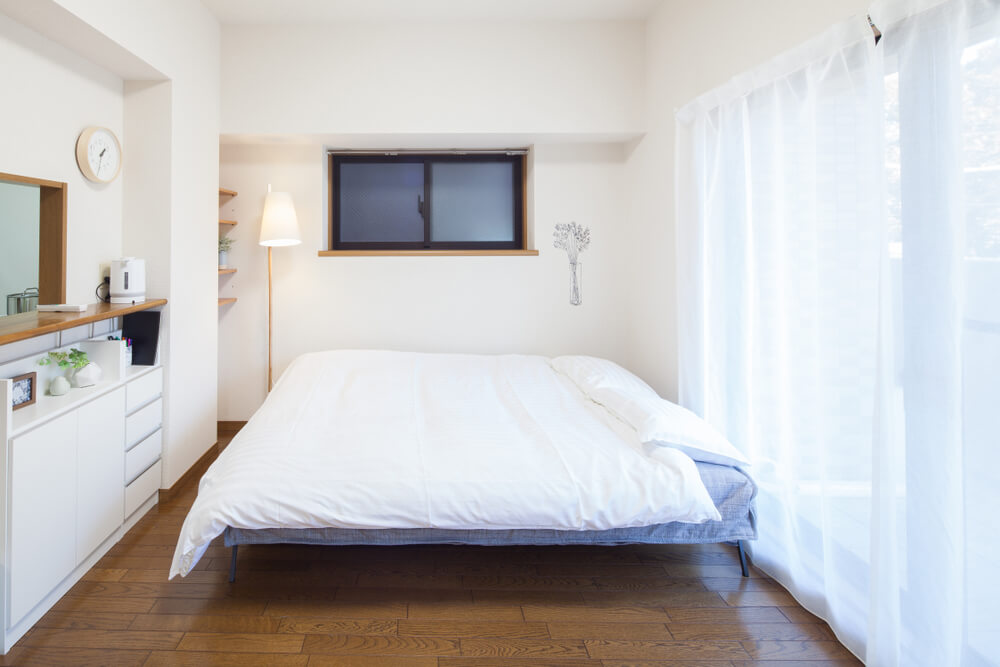 Everything in this room will say a lot about you, your tastes, your hospitality and your good work. And the best element to start pampering your guests is the bedding . Sheets, duvet and pillows should be new and exclusively for this bedroom .
In specialty stores there are endless bedding to choose from. Our advice is that with the sheets you decide on something blank and of good quality . Although it seems that white is a dirtier color, it is also true that it is the easiest to wash and the only one that allows disinfection with bleach.
Like a hotel room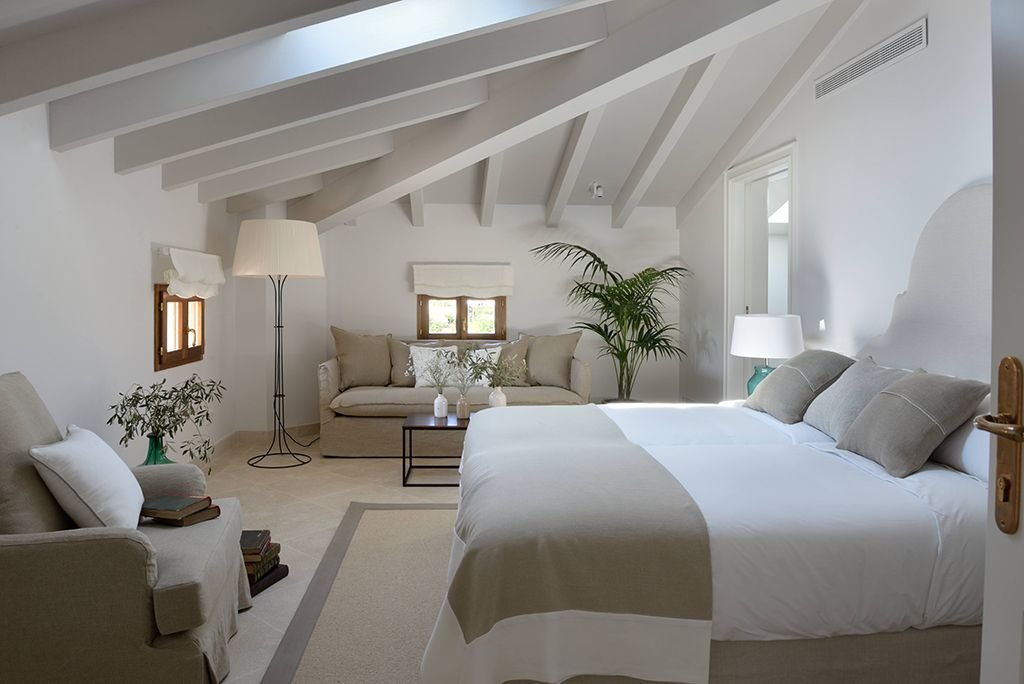 Keep it always clean and ironed. You must have several games ready at all times. Add to the bed all the pillows and items that you would add to yours .
The colors we will use in the guest room will depend on your tastes, although our advice is to decorate it in neutral tones: beige , creams or stone gray .
A guest room will be classic, luxurious, elegant and without stripes of color. Ideally, follow the boutique hotel style that has many of the keys you need for a space like this.
Do not place photos or personal collections. Your personality will reflect it in good taste, but the stay must be somewhat impersonal to not make your guests feel that they are invading your private space.
Categories