The must in decoration for this autumn
Posted on September 4th, 2019 10:39 AM
We know you resist as much as we do, but summer is coming to an end. Goodbye to terrace nights, colorful gardens and fresh and light materials. The time has come to shelter our house and receive everything that will be the decoration trends for this autumn .
The colors in decoration for this autumn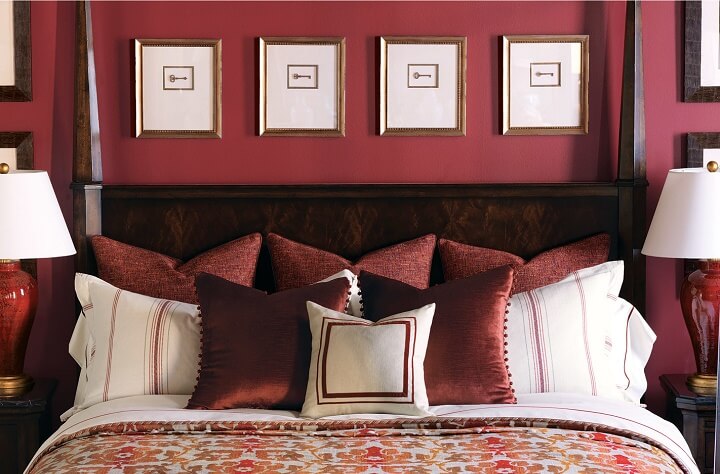 This season there are two colors that promise to raze. One you already know from last winter: the marsala color, and the other is light blue. Both are accompanied by grays, the everlasting earth tones and some brushstroke in cobalt blue for more precise details.
Other color trends will be the green water tones that are confused with the turquoise that make us think of our holidays by the sea and surrounded by lush and lush nature.
Metal accents in decoration for this fall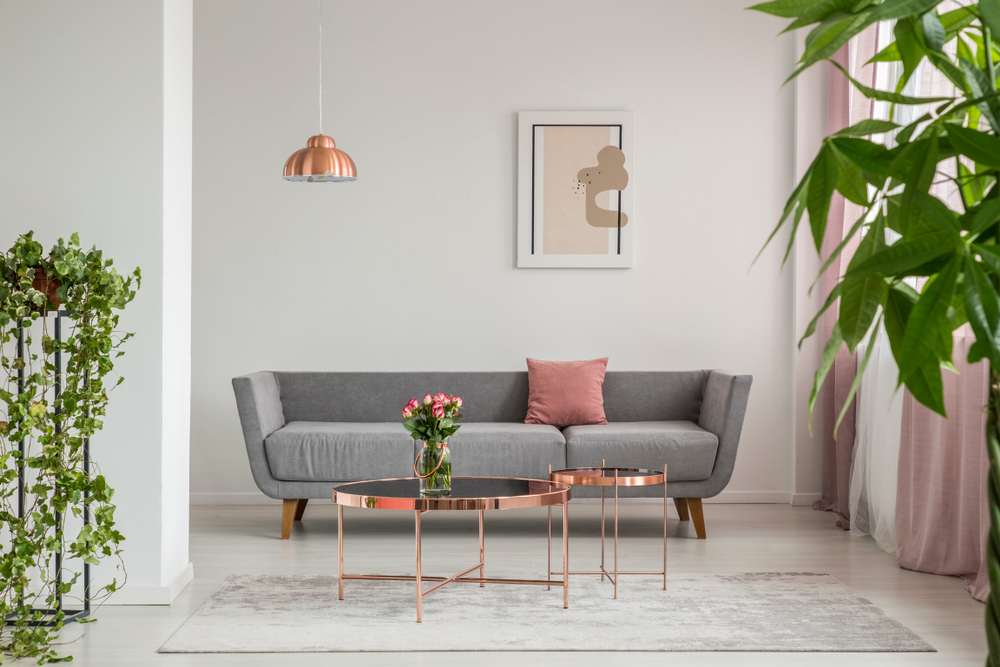 Metal ornaments in the form of vases or even auxiliary furniture will be the center of all eyes. The copper , bronze and brass, aged its golden color, are the proposals that brings us this season, framing the warmth we seek during these colder months .
Rug overlay in decoration for this fall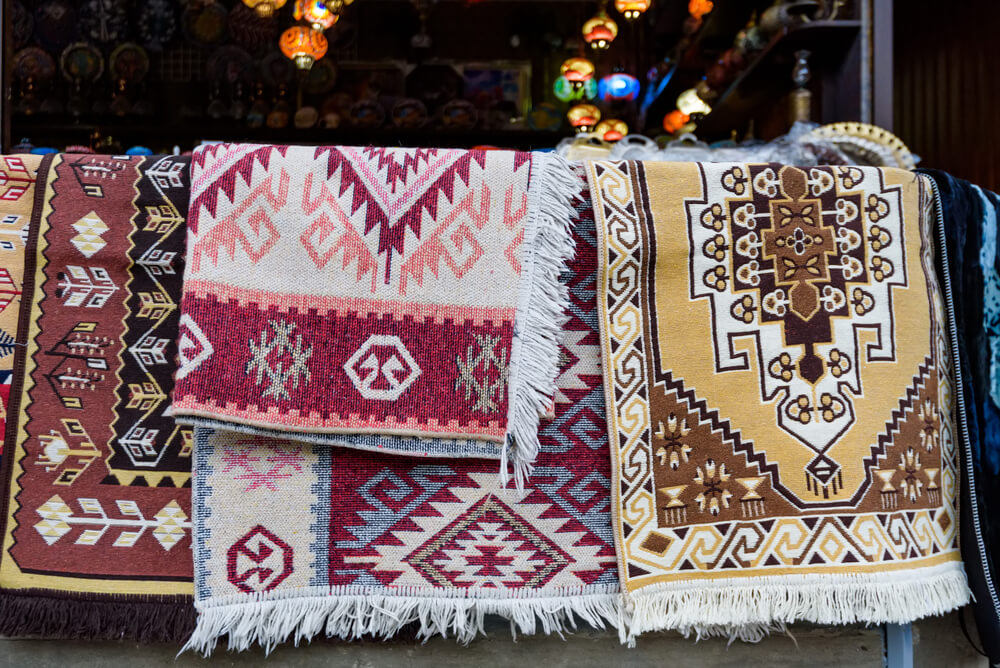 Fluffy carpets and soft hair are essential during the fall . They are the best way to add some warm and comfortable atmosphere. Cotton Rugs are also an great way to add accent to the room.
The novelty is given by the tendency to put several carpets in different layers, making the colors, textures and patterns make a fun game . You dare? We suggest you use them to separate environments.
One of the right and the other upside down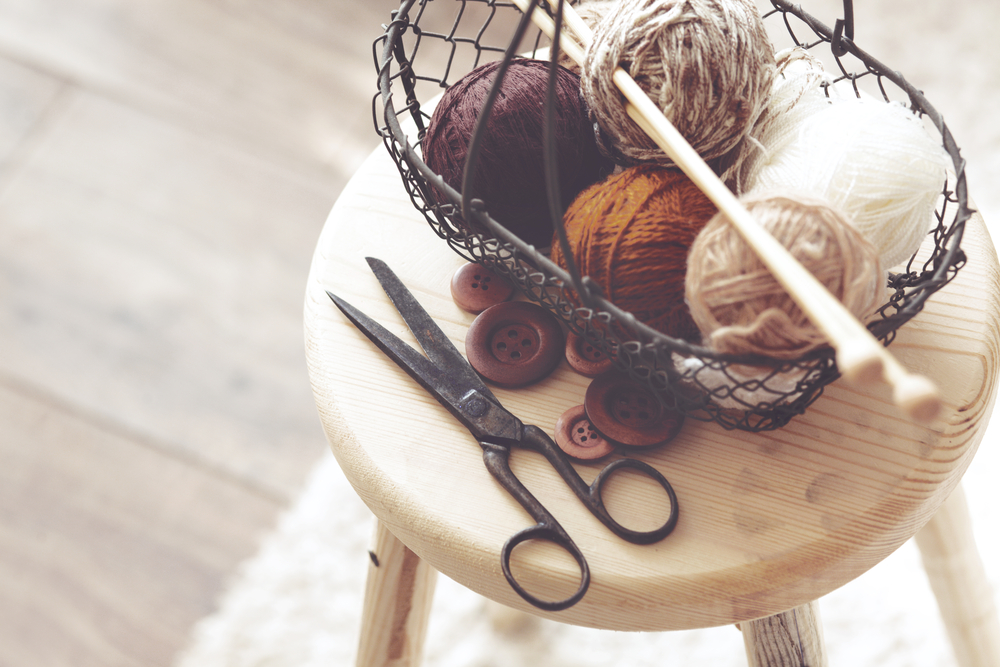 The point is the fabric par excellence of the autumn season , and for a few years, knitting has become a therapeutic activity . Whether you are the one who makes your blankets or if you buy them in a store, the knitted details are another decoration must for this autumn.
Open your imagination and not only use it to cover yourself on the sofa, there are
cushions, puffs , carpets and even ornaments to hang on the wall .
Ecology as a flag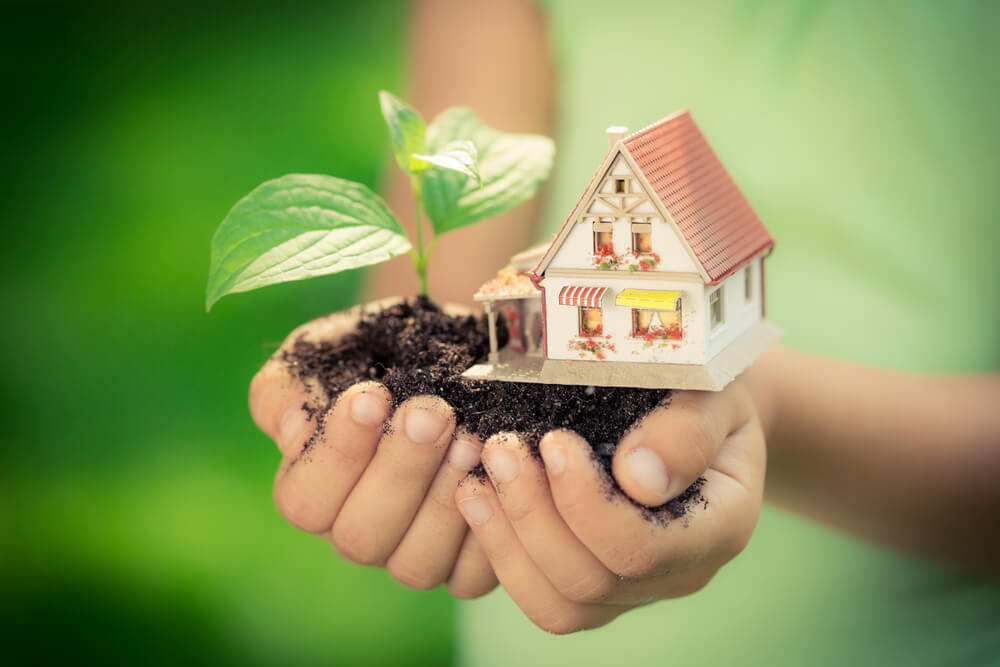 The sustainable decoration continues to be a trend that is on the rise. We are concerned about the environment, and we already take sustainable measures when it comes to consumption .
If we talk about interior design, the thing could not be less. And fair trade, furniture not coming from cutting down protected trees or recycled materials for our homes will reign over the next year.
If you want to use them in the decoration for this fall, use natural fiber baskets to get extra storage space . Opt for natural fabrics, such as cotton or wool in the bedding, or include some piece of handmade pottery on your table. You will make a difference!
Do not miss the light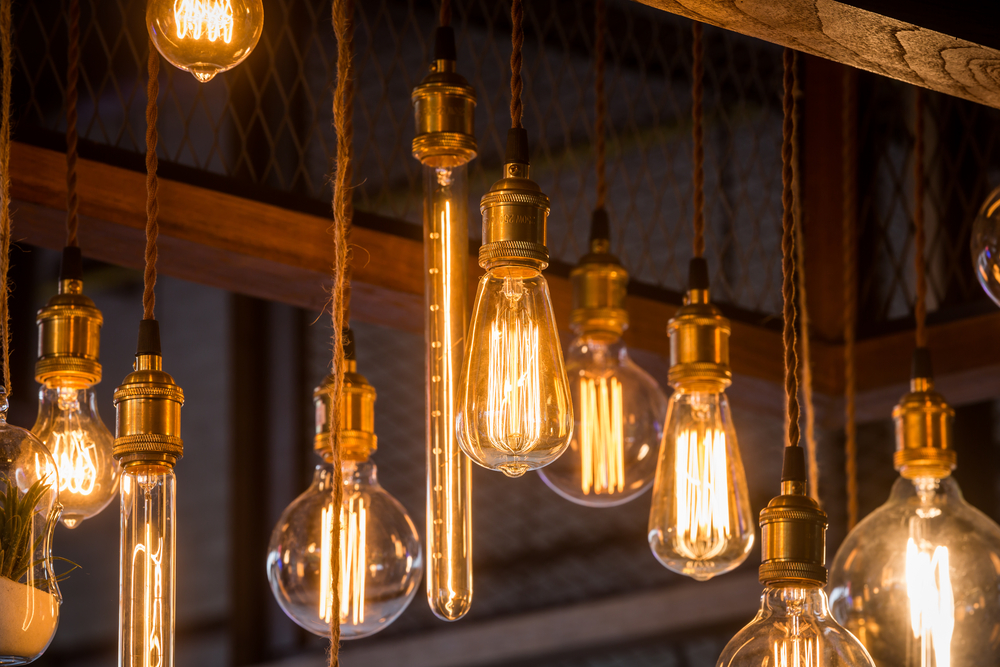 But soft. Lighting details are always basic, but even more so when we talk about decoration for this fall, since the key is to get a lot of warmth and create a cozy atmosphere .
For this we recommend that you use candles . Mix some shapes and sizes to achieve compositions that are part of the decoration and add some aromatic candles, but always taking care that they have the same fragrance, or, otherwise, the smells will mix and be unpleasant.
Long live the flowers!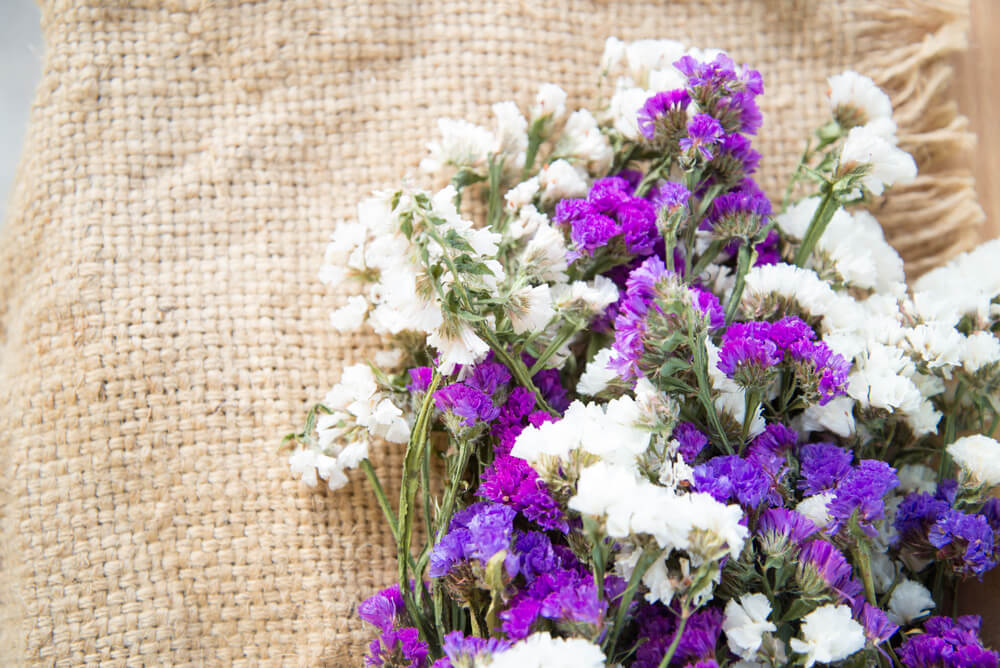 Don't leave the flowers just for spring; In autumn there are typical species of the time and you can make beautiful sea table centers .
Use gladiolus, dahlias, daisies or buttercups and combine their warm and cheerful colors. You can also create a vase with dried flowers and forget about watering them .
Knock on wood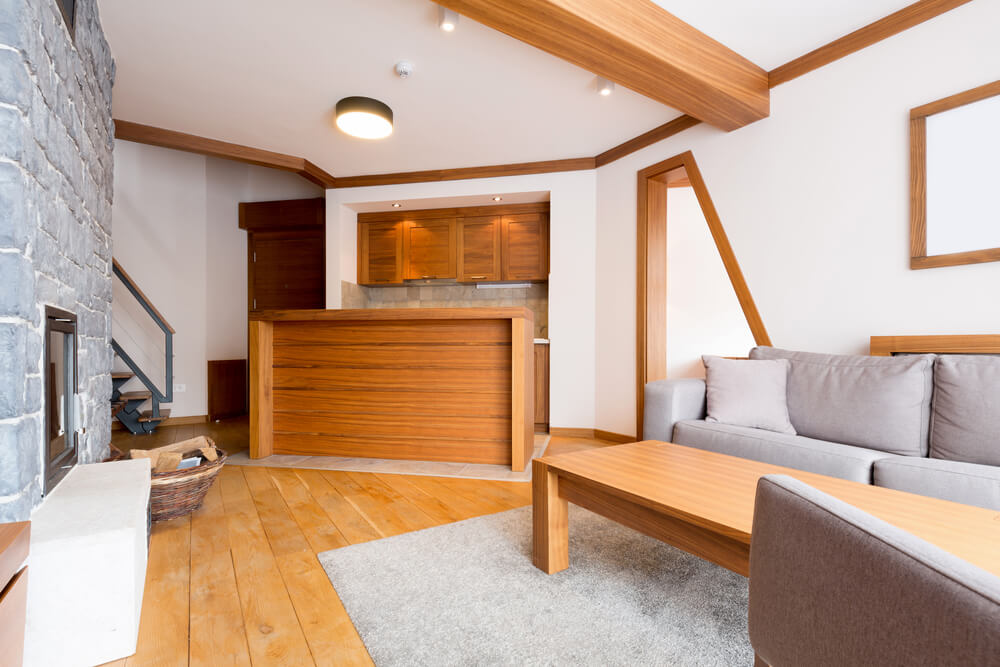 Another of the trends in decoration for this fall tells us about aged materials, especially wood. It offers you resistance and endless possibilities of use .
From a recovered door transformed into a table, to a window as a decorative element in the wall of your living room , everything goes. You already have an idea of ​​what must be in decoration for this fall, now it's your turn to put it into practice.
Categories