Urban Jungle, the trend in greener decoration
Posted on September 19th, 2020 02:08 PM
The "Urban Jungle" style is not new to décor, but I think it's worth remembering these days. We may need more than ever to incorporate the exterior into the interior of our homes , and this is the perfect trend to achieve it.
With this style, the use of indoor plants goes up one more notch, becoming even excessive at times. As its name says, it almost consists of transforming your house into a kind of jungle . The vegetation and the green become owners and lords of the place without a doubt.
If so much green overwhelms you or bores you a little, you can always follow the philosophy of the trend but add some flowers . You will get some contrast, more color and variety. In addition, today they are very easy to obtain, there are even companies that deliver flowers to your home .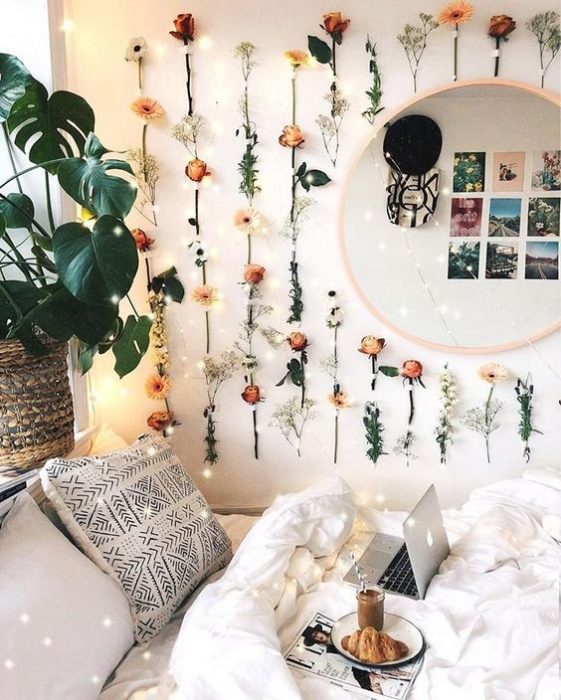 This style of interior decoration is not only attractive and pleasing to the eye, but it is also beneficial for the health of our spaces and those of us who live in them. It is well known that plants at home purify the air and provide us with a natural flavoring . They can also serve us for many other aspects of the day to day if we have aloe vera (for example, since its utilities are almost infinite) or varieties that are used in the kitchen.
There are many ways to follow the "Urban Jungle" trend , it is not simply to put plants in any way in every corner of the house. You can create some DIY (do it yourself) to hang pots, build vertical gardens, include the plants in the wallpaper on the wall ... Let's be green and creative!
Now that we have reviewed this very style of decoration, do you dare with the «Urban Jungle»?
Categories