The trends in decoration that we will see the most in 2022
Posted on February 8th, 2022 08:13 PM
Every year new elements and styles of interior decoration sneak into our homes with the intention of staying. Sometimes they succeed and sometimes they don't, sometimes they are really new and sometimes they are simply a reappearance of something that was already fashionable in its day. But be that as it may, we want to know what expert decorators predict will be present in the most up-to-date homes in the coming months.
That is why today we make a compilation of the interior decoration trends that aim to be the most used in 2022. If you think that you will like some of them and want to implement them in your home or, simply feel curious and want to be up to date, keep reading .
What are the 2022 decoration trends?
warm minimalism
This decorative style seems to be the dominant one today and is a result of the situation we have been experiencing since the pandemic. With him you want to have a friendly environment at home that seeks well-being ; in short, a place to feel at ease. It goes hand in hand with the awareness of responsible and more ecological consumption, where it will join other current trends such as the functionality of furniture or the use of natural materials.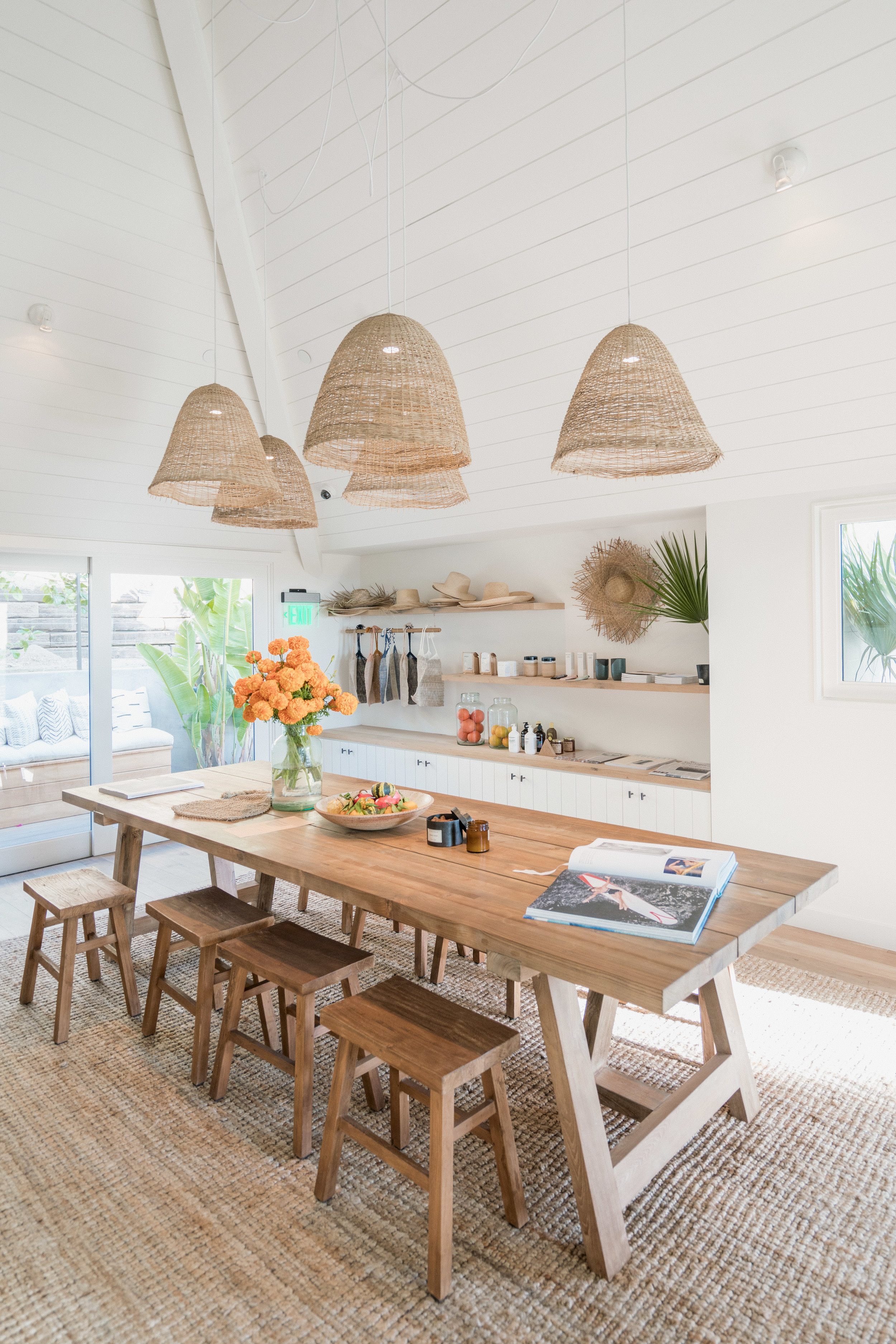 functionality
In 2022 we become more practical than ever and we want everything to have a use. Last year we already noticed the heyday of multifunctional furniture and this year will not be for less. Thus, we seek a functional home apart from being aesthetic, that is as useful as it is welcoming.
natural materials
Responsible consumption has been present in interior decoration for some time, but it is becoming more and more noticeable. It seeks to use noble and natural materials such as wood, wicker, rattan , glass, ceramics or stones such as marble and granite. Although they respond to an eco-friendly and relaxed style, they can also be combined with industrial-style materials such as stainless steel or resin.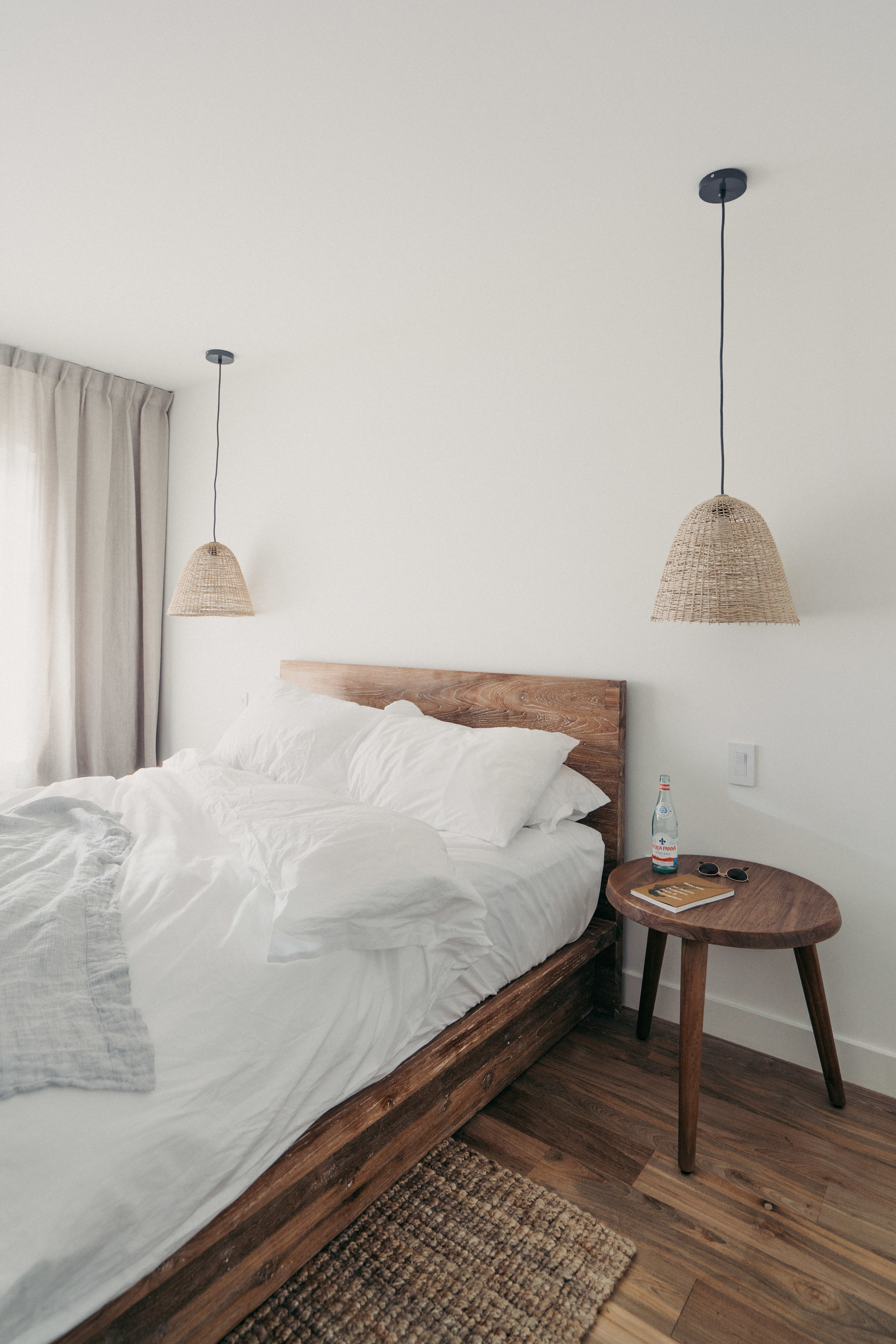 Other materials that we do not lose sight of are lambskin or bouclé wool and velvet , already protagonists in some interior designs from previous months. These two materials also fit perfectly with another trend in decoration that began last year: curved furniture .
Unique pieces
Crafts and handmade is a safe bet for this year 2022, especially ceramics as a decorative element. Unique and vintage pieces are back, so we can also recover old furniture and restore it. Sustainable furniture is a trend in decoration, so get hold of recycled and recyclable elements not only to be up-to-date, but also to help the sustainability of the planet.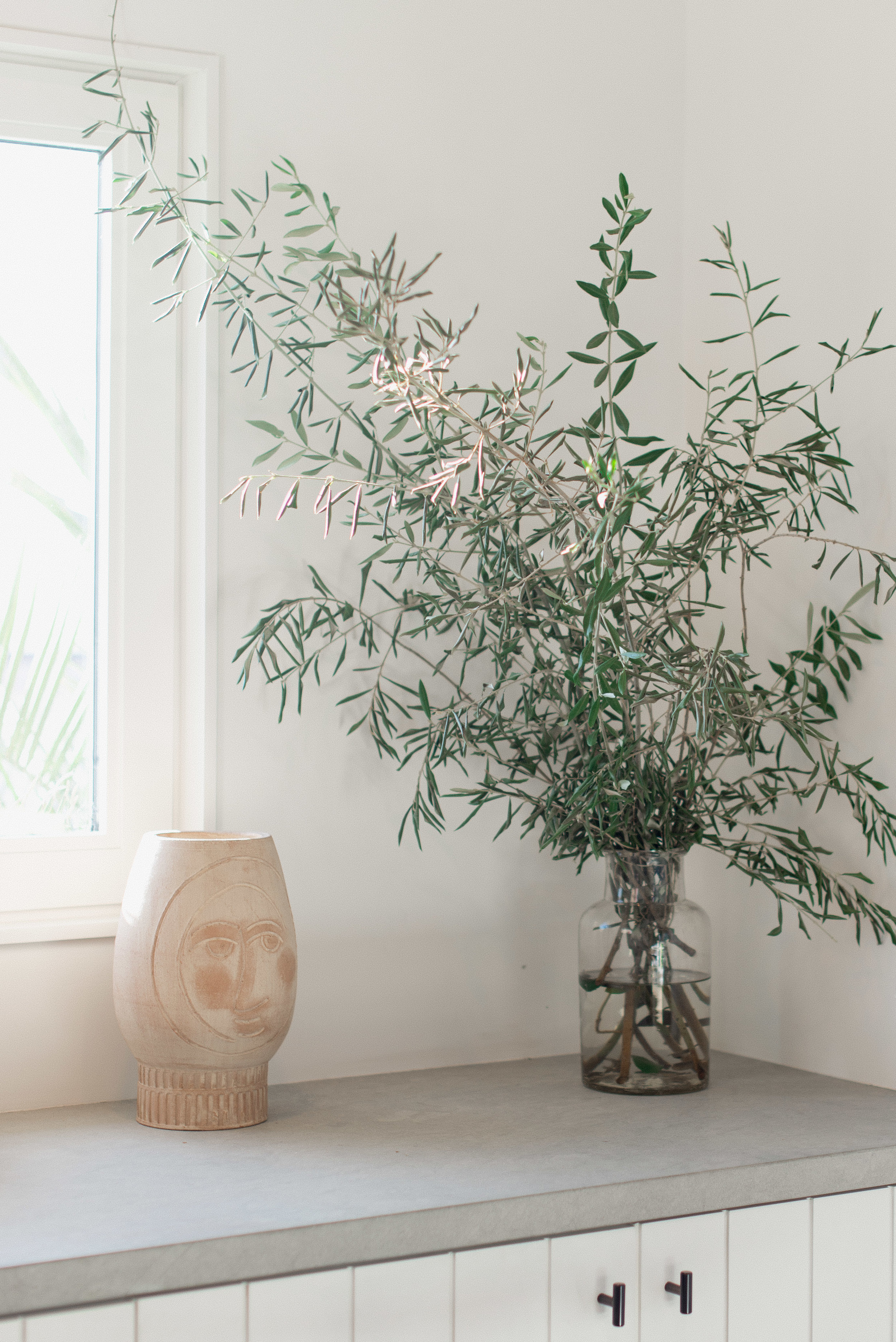 Neutral bases with cheerful brushstrokes
As for the colors, it seems that most of the rooms will remain neutral in their base and colors and patterns will be added in the accessories .
As for the happiest tones, we have Very Peri , a blue with a reddish-violet touch, chosen as the Pantone color of 2022, although green and other shades of blue will also be a trend.
For prints, we will see some ethnic textiles but, above all, geometry will be the strong point used in any of its possibilities (floors, walls, decorations,...).
As we have seen, this year 2022 is loaded with trends that are very compatible with each other , so it will not be difficult to implement them together if you want. The common thread is sustainability and comfort , so it seems that they have made it easy for us this time since they don't look bad at all, right?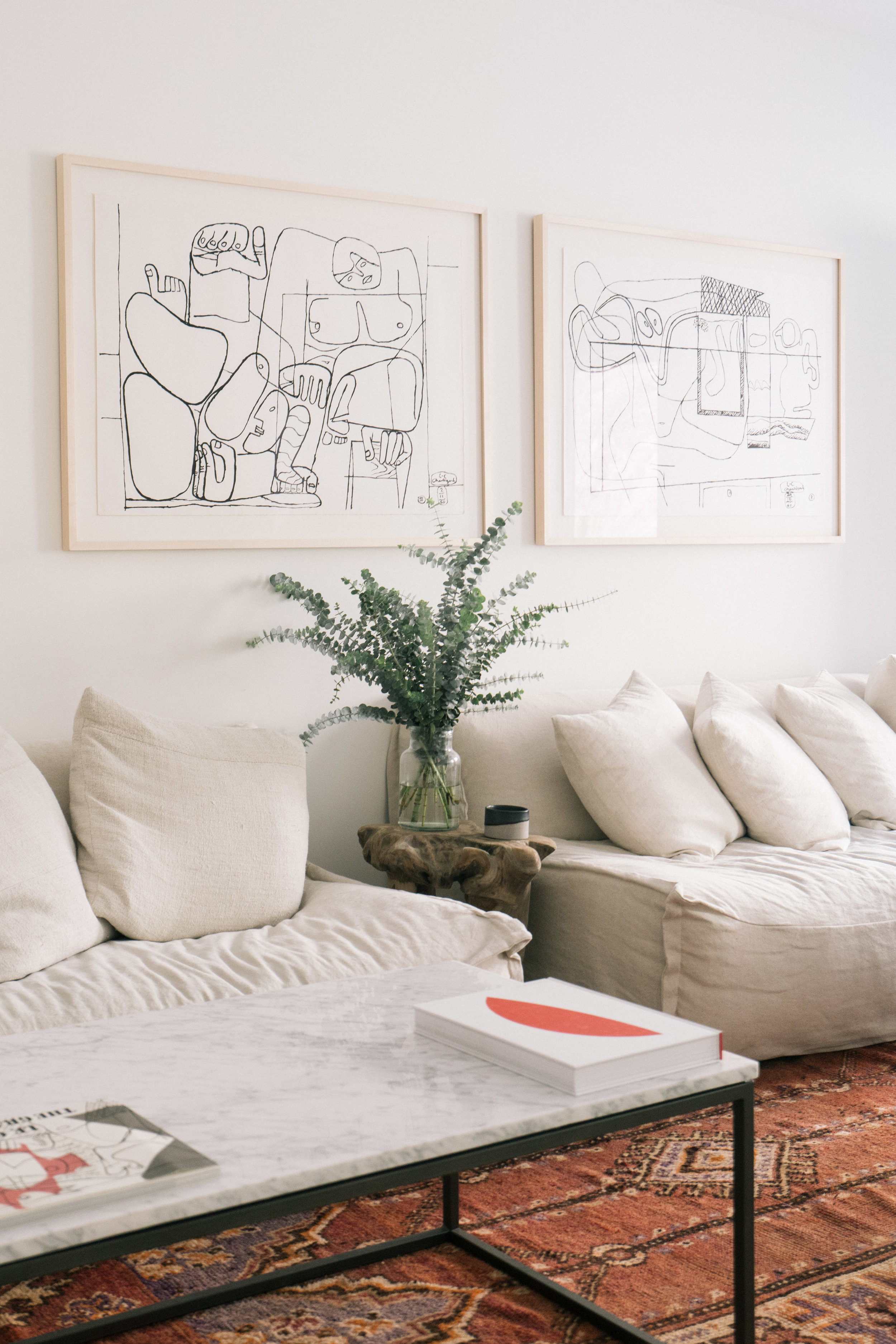 Categories