Spring is a sign of renewal in many aspects of our lives and our homes should reflect that. It's time to open the windows, let the sunlight and fresh air in and push winter out the front door. Here are some simple and cheap ideas to let spring into our home.
Clean the windows.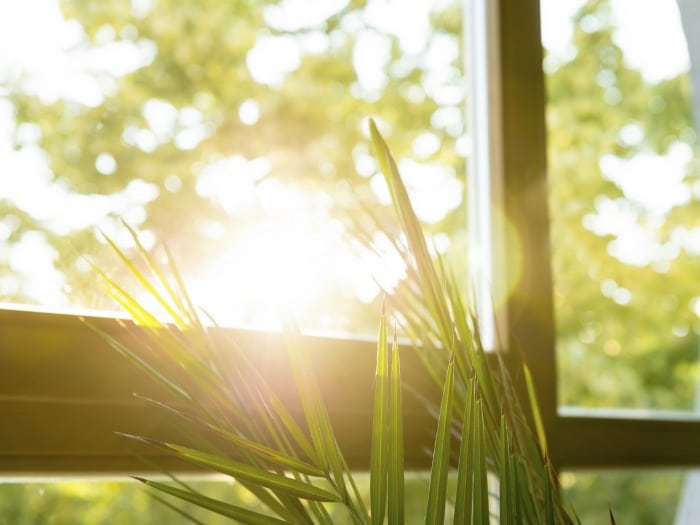 The sparkling crystals will make the rooms seem more spacious and bright.
Buy some spring plants and put them around the house.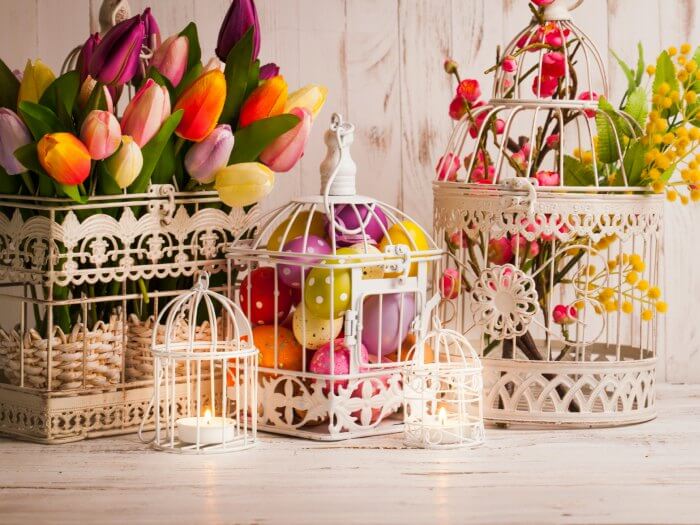 Match the color of the flowers to the color scheme of the room. You don't have to match the colors, just choose a complementary one.
clear the rooms
Remove most of the artwork and accessories from the room and leave just a few big, simple things. It clears the room and helps give it an air of freshness.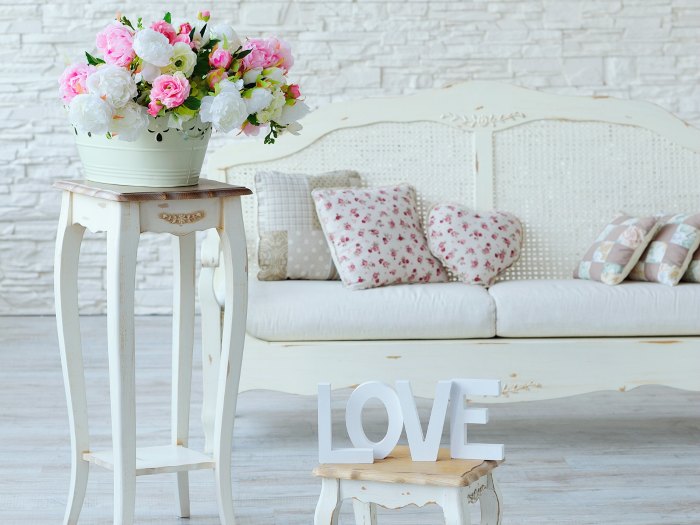 Buy some pretty colored glass objects from a store and place them where they get sunlight. We can also use clear glass containers and fill them with colored water that matches the room.
Paint
Instead of painting all the walls, use a stencil to add floral and nature-related motifs to the room for very little money . Later, in autumn, the decorated areas can always be covered with paint.
The entrance
You also have to pay attention to the entrance area when it gives a spring air to the house. Place a planter of spring flowers on the porch , paint the entryway a fresh, spring color, and hang a handmade wreath or flower basket on the front door.
Add a touch of white to rooms to give brightness and freshness. White vases, bedspreads, curtains…. Try to paint the central wall (ie the most visible) in a lighter shade than the current color of the wall. It will add lightness to the room without drastically changing the whole scheme.
fabrics
Put covers of flowers or light colors on the cushions; and save the darker colors for fall and winter. We can buy the fabric and make them ourselves; cushion covers are very easy to make.
Remove thick curtains