Tricks to decorate a narrow and dark hallway
Posted on May 15th, 2021 12:34 PM
A narrow and dark hallway at home is something as common as it is difficult to take advantage of. Many times we lack space to put in it what we would like and many others we lack light to even see it. That is why today we are going to dedicate some time to that area that welcomes us to the house or that distributes our rooms but that sometimes we leave forgotten. If your house plan consists of a narrow and dark corridor as the main skeleton, don't worry, there is always some trick to deceive the eye and make it look like what it isn't ... Do you want to know what they are?
How to decorate a narrow and dark hallway to do it ...
… brighter
The dark areas of the house bring us upside down because we know that a bright place is always more practical and attractive. To add light to a corridor you can use one of the cheapest and simplest tricks out there: put mirrors . Available for all tastes and pockets, a mirror reflects the light to us, sharing it with the rest of the space. If you can place it in front of a window, the result will be even better.
Another tip to get more luminosity is color . By painting the walls white and with the floors and ceilings also light, we will gain more light.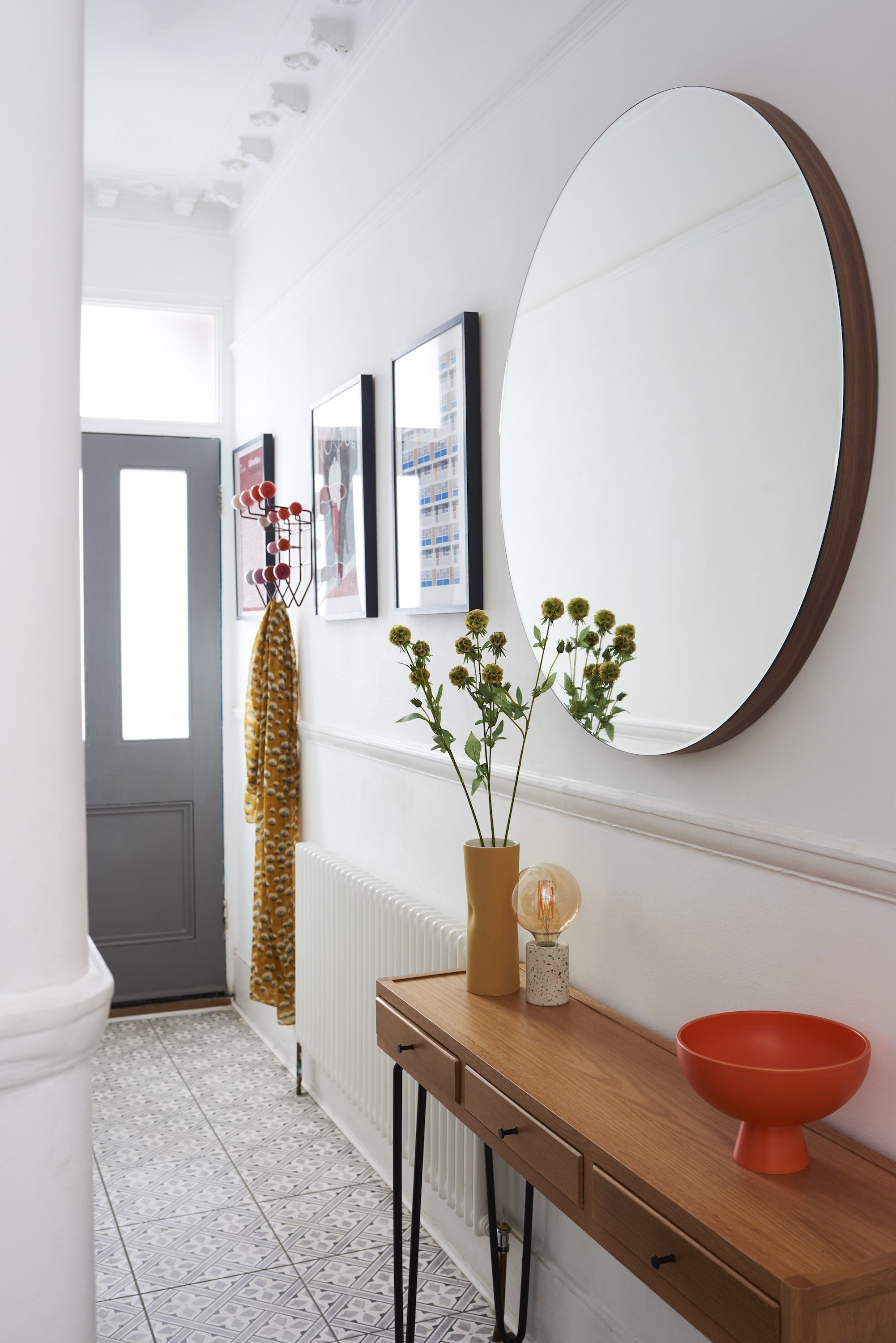 … higher
One of the tricks to decorate a small area is to add verticality to the space with pictures . With pieces that suggest straight lines towards the ceiling, we will make it look higher visually. Be careful, if the corridor is already very high, it will not be a good idea since it will seem even narrower, but if the sheets or photographs that we choose have depth, we will also make it larger.
… more practical
Having an aesthetic hallway is great, but we can also make it useful. In narrow places, we must be careful to leave enough space to allow us to pass and walk through them without problems. If fulfilling this recommendation we still have some hallway left, a small piece of furniture or a bench with storage will be good ideas to take advantage of the area. Having a place to leave keys, coats, bags and shoes when you get home is always recommended.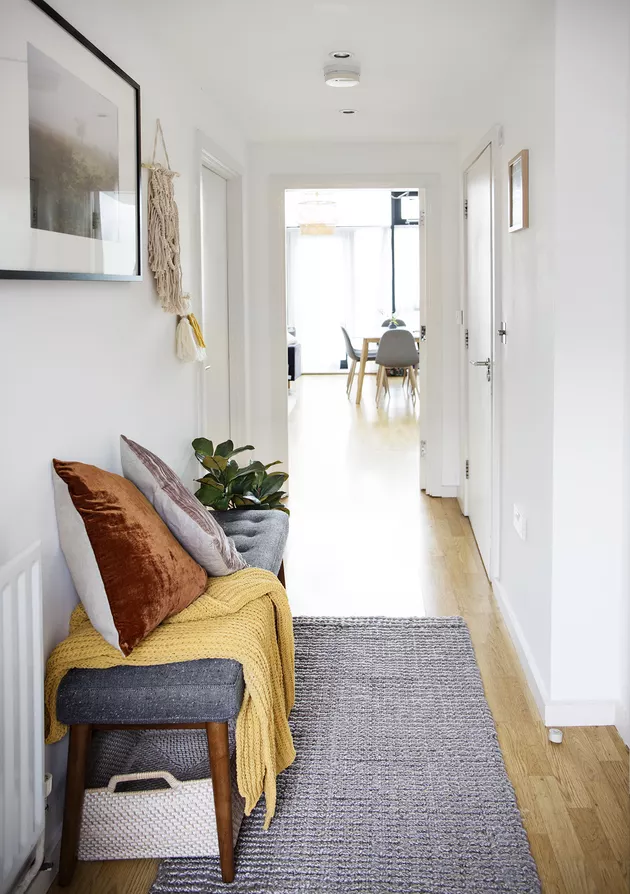 … more original
Although we seek to make a corridor brighter and larger visually and follow some tips, we also have room to customize it. A half-height frieze will break the feeling of a tunnel and we can take advantage of the lower half of the wall to divide it with two tones, wallpaper or some coating. It will be practical and will serve as an excuse to add our personal touch.
Categories